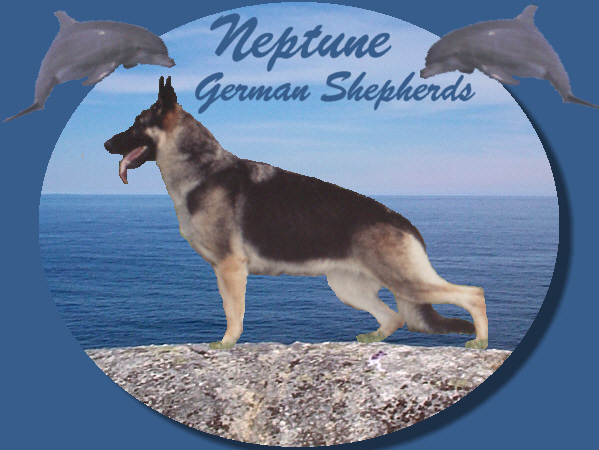 Welcome to Neptune German Shepherds!
We are located in beautiful Williamswood, in the scenic province of
Nova Scotia Canada.
Please enjoy your visit with us and come back often. Let us know you were here by signing our guest book, and check out our weblinks at the end of this page.

To enter the site please follow the paw prints and click!
Sign Guestbook

View Guestbook
To contact us please email us!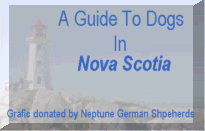 This site was last updated on March 2, 2003
This site was created and is maintained by Neptune GSDs
All pictures and grafics are the sole possesion of Tracy duBois of Neptune GSDs
Please do not remove any pictures/grafics without the written consent of Neptune GSDs



Copyright 1999, 2000, 2001, 2002





The Snare.com