Nepal expedition
Everest expedition
Everest expedition, climb Everest with experienced western guides, leaders & Sherpa's. Everest Expedition South face, trek that will be remembered for its breathtaking beauty, stunning views,and ultimate tests of your Climbing skills in Mt Everest.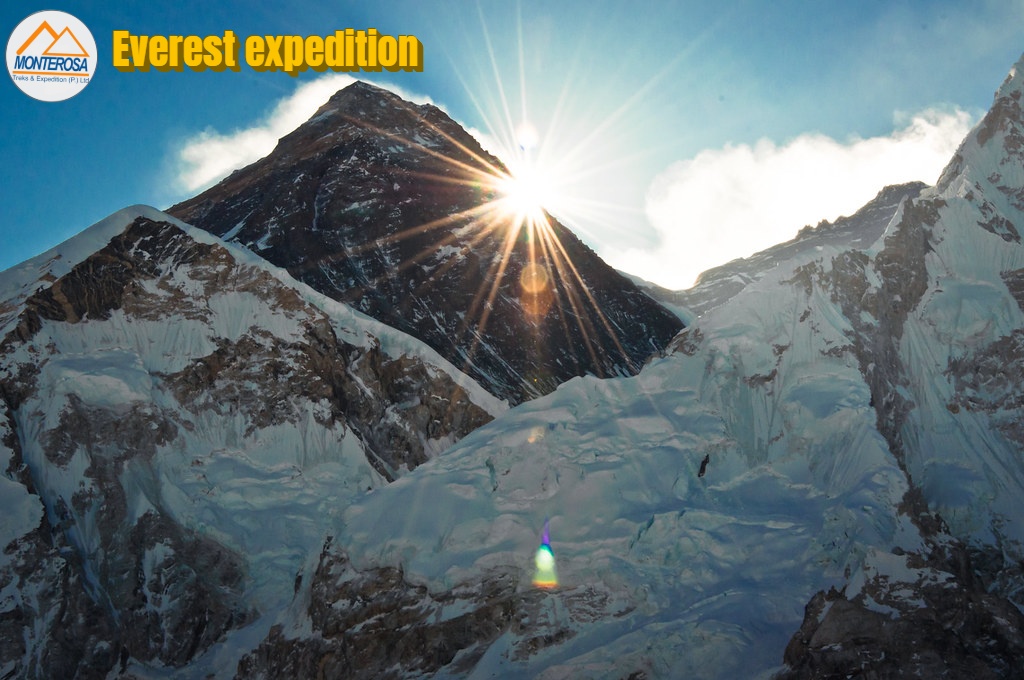 Ama dablam expedition
As it was said before Ama Dablam Expedition is not for anyone without climbing experience as it involves a lot of fitness and strength.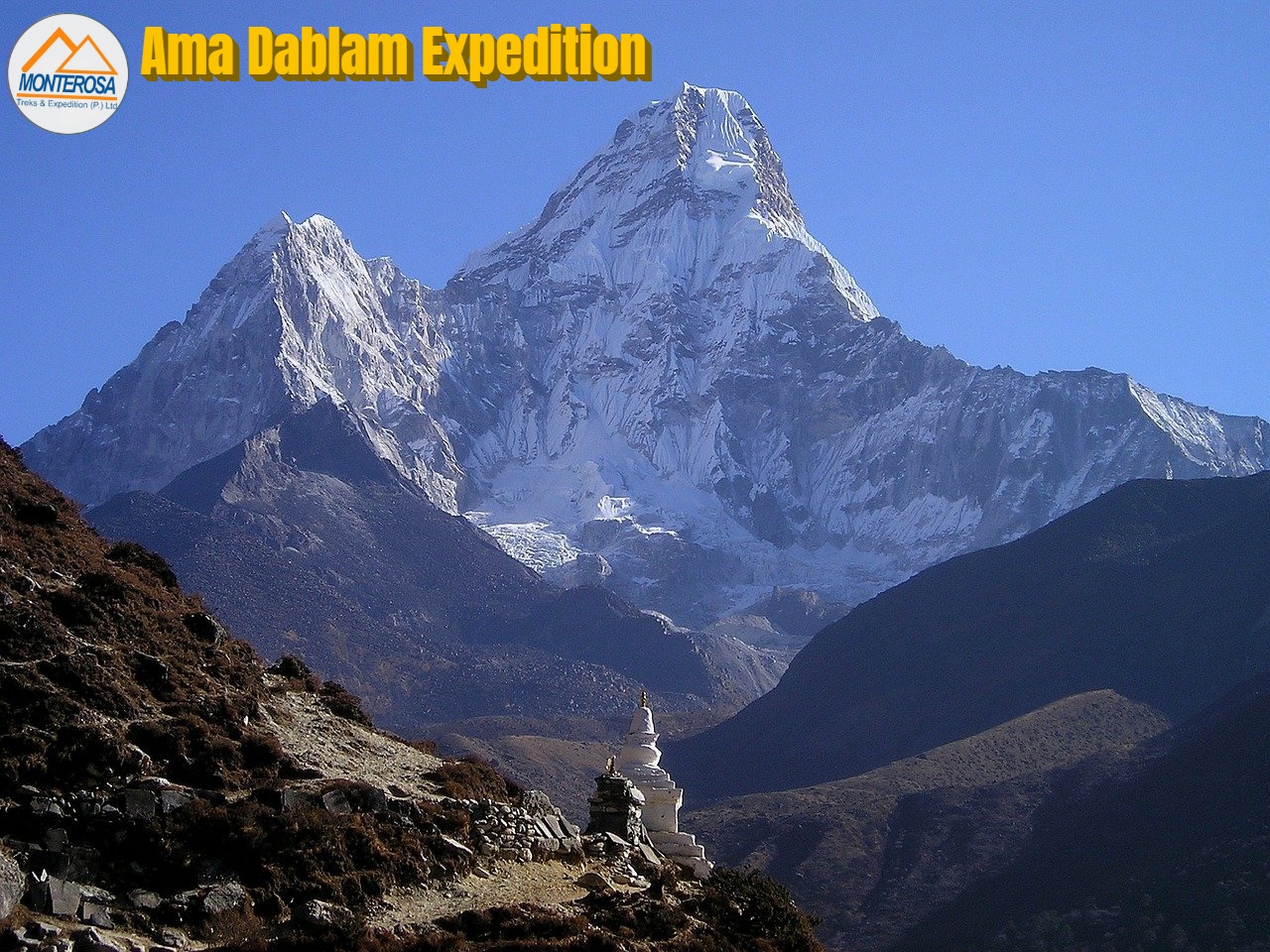 Cho oyu expedition
Cho Oyu Expedition is one of the easiest of the 8,000 meter peaks due to its straight forward approach and lack of objective dangers. Cho Oyu Expedition begins by taking a slow long drive from Kathmandu passing through the Langtang region u to Kyirong, a border town in Nepal.