The Realm Has Been Closed For Repairs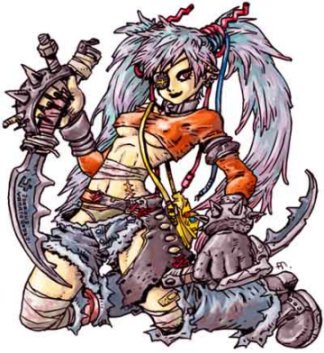 Meet The Realm Chick...

The realm has been closed until further notice. I've decided to give the realm a little face lift. I should have it up within a few months at the most. I do hope that you will return to see the new world that I will offer. Until then...

There have been
visitors to this sight.