This site has moved to
http://the-archives.net/neo-trinity/.
Please update your bookmarks. Hope you visit the new site. Thanks!
--the webmistress




The Neo and Trinity Fanfiction Archive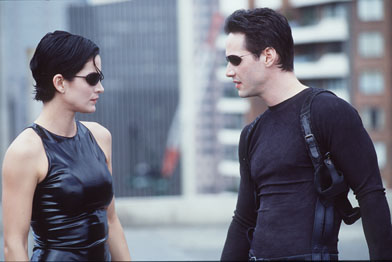 Comments?
Suggestions?
Submissions?
Disclaimer: The Matrix, Neo, and Trinity are owned by the Wachowski brothers and Warner Bros. This website is for entertainment purposes only and no profit is being made from it.