FAMILY CREST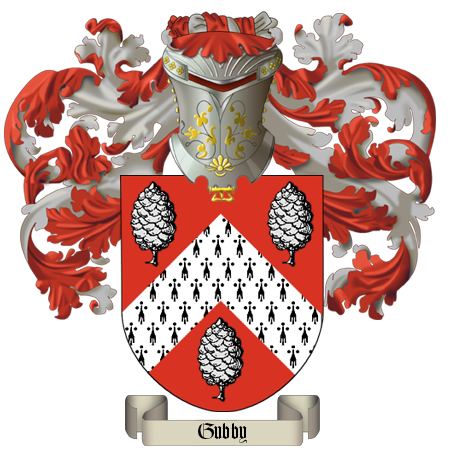 Blazon of Arms: Gules a chevron ermine between 3 pineapples.
The Blazon of Arms was granted in Northumberland. By whom and when is unknown
Transalation: Gules (red) signifies Military Fortitude and Magnanimity.
Ermine denotes power
Crest: A pineapple as in the arms
The registered blazon of arms depicts the pineapple as a pine cone which I believe is a trurer representation as pineapples were not introduced into England until the late 15th to early 16th Century.
The chevron, the inverted "V" is one of the seven honorable ordinaries.The chevron symbolised protection and was often placed on the Arms to tell others that the bearer achieved some notable feat
The ermine, contained within the chevron is depicted by a white field with black spots and represents dignity and nobility
If you would like a copy of the crest please e-mail me