friends welcome to my page
charleen_baluis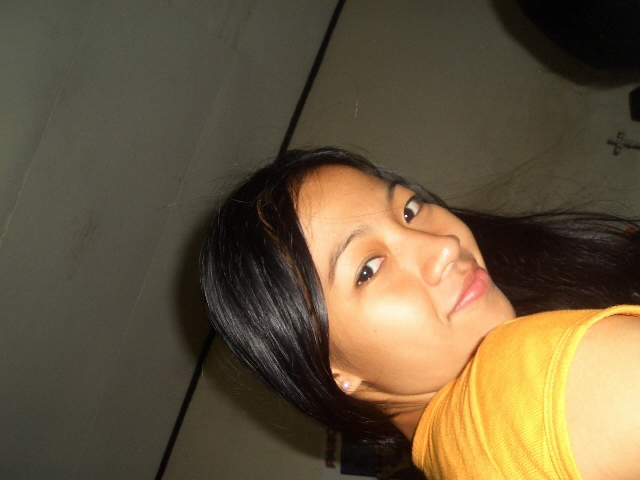 Hi friends, welcometo my simple site.
"True education consists not merely in the acquiring of a few facts of science, history, literature or art, but in the development of character. …
"True education trains in self-denial and self-mastery. True education regulates the temper, subdues passion and makes obedience to social laws and moral order a guiding principle of life. …"
"The objective of education is to develop resources in the student that will contribute to his well-being as long as life endures"
THANK YOU USEP...