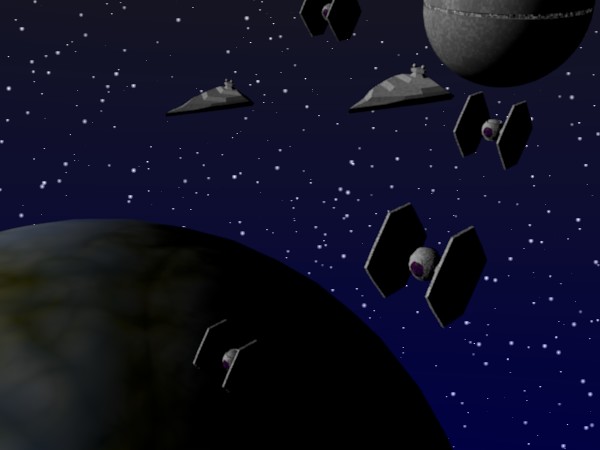 NEW!!!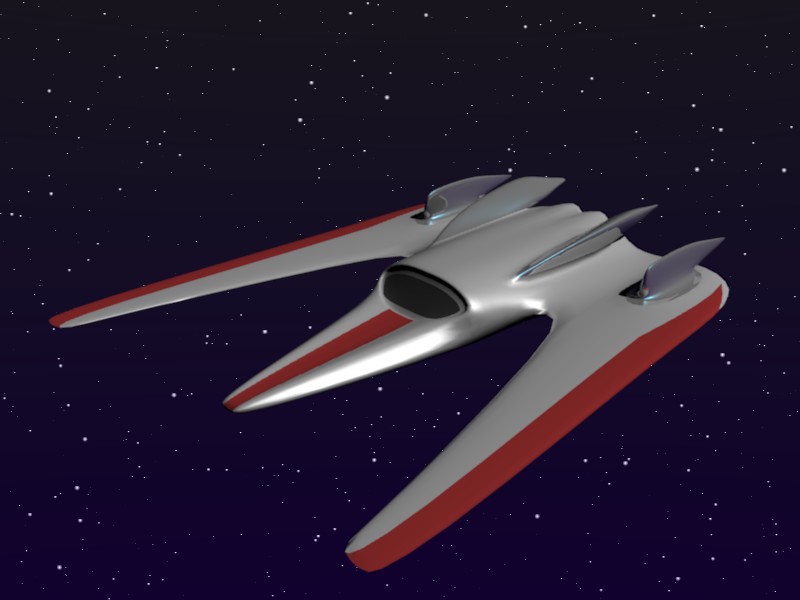 NEW!!!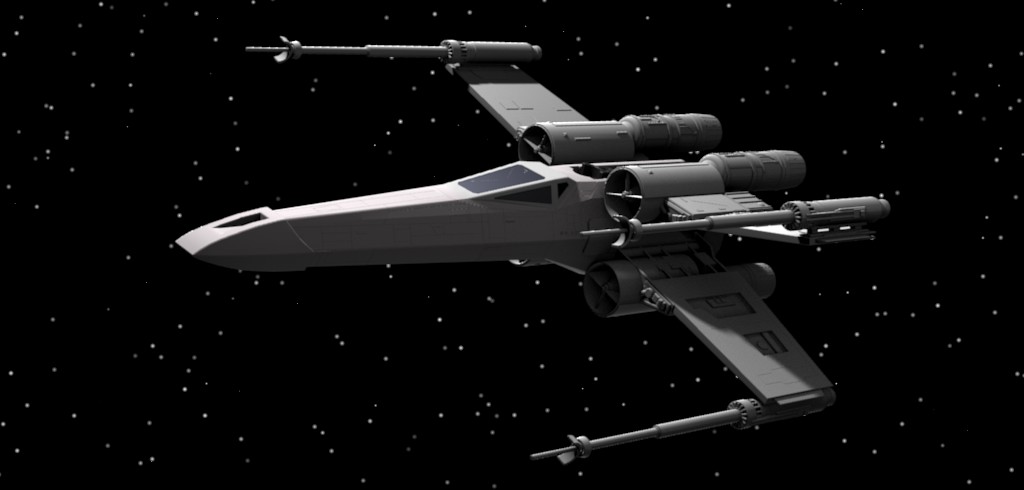 NEW!!!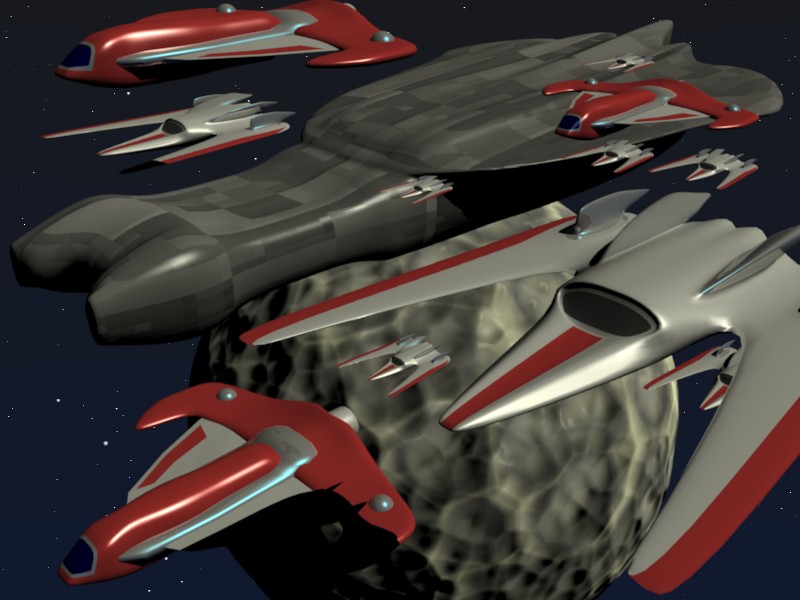 NEW!!!
DATE ADDED:
JANUARY 6th 2007
Welcome Space Travelers!
This is your destination for "do it yourself" sci-fi art. Please browse the site for one of a kind jpegs and what have you. I don't know what is going up on this site exactly because I'm writing this before I finish . . . I think, yes I am. Well, I just wanted to provide some interesting, I hope, images of things I find cool. Yeah, I am a geek. So, if you like this site please come back again and again. I'll be updating things all the time so, you never know what you'll find tomorrow!
I made these with a FREE SOFTWARE!!!
You may wonder how I made these images. I did them with a free 3d animation suite called Blender 3D. It has amazing features. If you are an artist or just want to mess with a 3D software, this is THEE one to get. I love it. I could make a full blown pixar movie if I had help and money! I had always wanted make Sci-Fi art in 3D and then one day I was cruising EBAY looking at 3d software. I saw something called Blender 3D and checked it out. After I googled it, it turned out that it was FREE!!! I then proceeded to download it (7 MB ZIP file) and when I realized what I could do with it I started doing tutorials and stuff. Now I can make short movies clips of starships fighting a battle or even make the HULK pick up a rock. Well, I wanted you guys to know a little about the pics you see so, I'll let you keep looking.
By the way if you want Blender 3D just google "Blender 3D" and it will show you where to get it. I think it's HERE!!! I'm pretty sure it is http://www.blender.org
Your Welcome!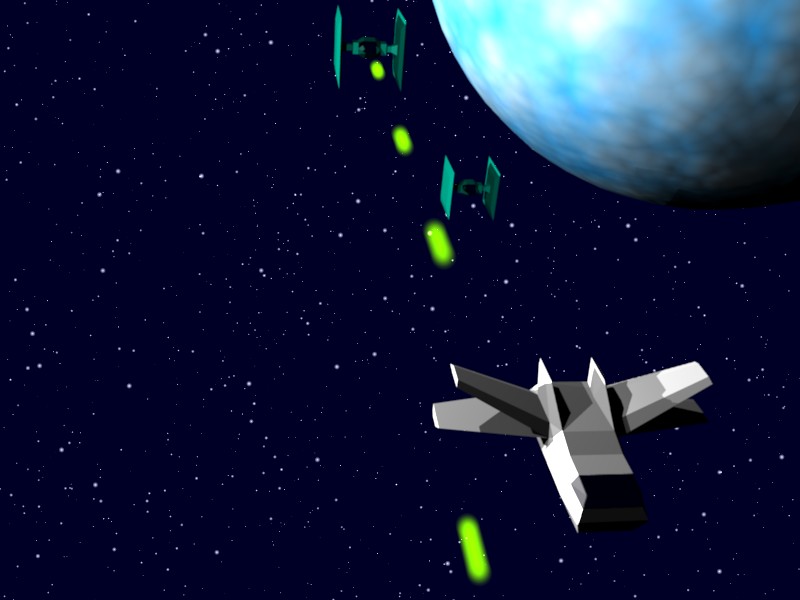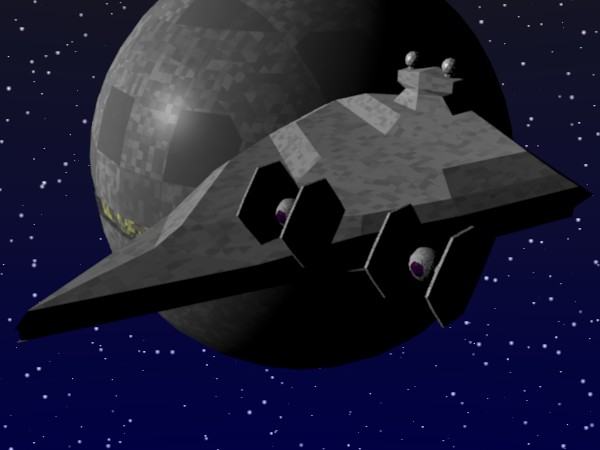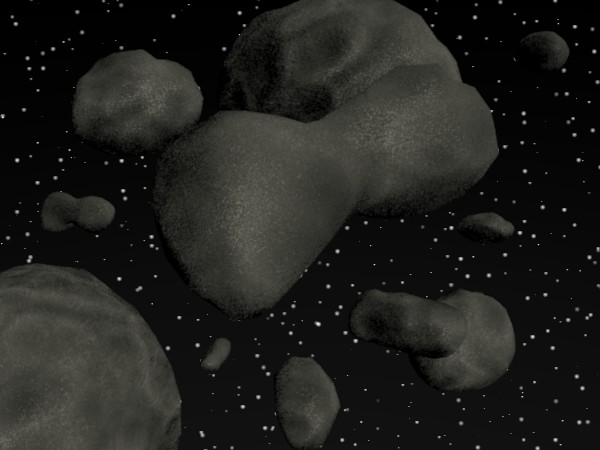 DATE ADDED:
JANUARY 4th 2007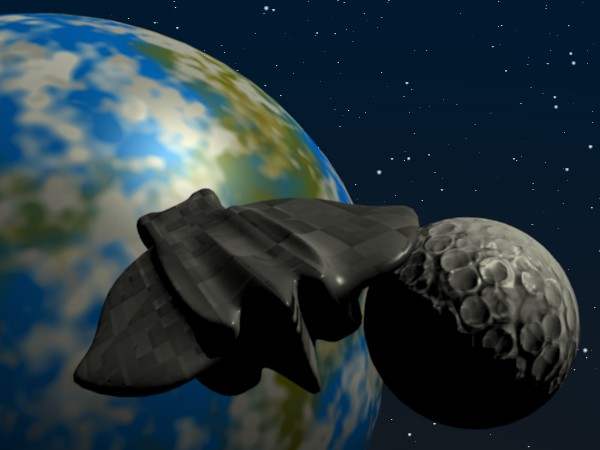 NEW!!!