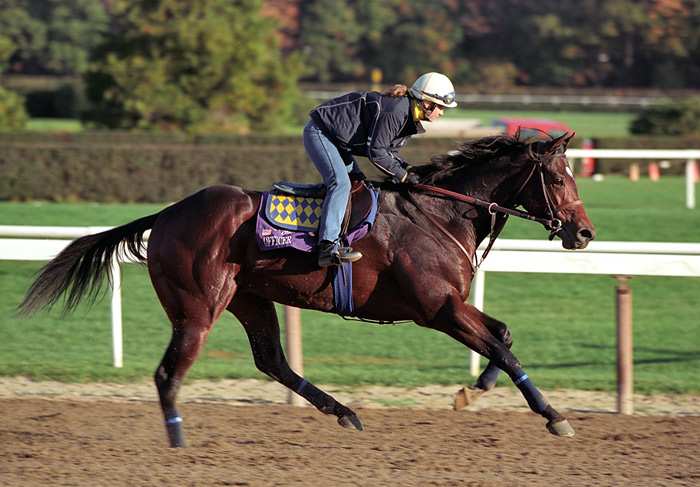 Yearlings are the hopes for the farm, the future hopes that is. Most of the yearlings are homebred or won in inter-sim and JR auctions.

Yearlings/Weanlings


Possibly the Victory C
Missy's Mon C
Gold Appeal F
Magpie Aloma F
Molly's Joy C
Pride of Seattle F
KC Times Table C
F Southern General C
Bali King C
Thoughtful C
Anna Indy F
Here's A Good One F
Night Life C
Shy Queen F
Lady Camelot F
Trytocatchme F
Double Perfection F
Allure F
Hail To Deheri F
F's Starry Boldness C
Twiggy's Lass F
Storm Dancer F
Annulled C
Dyno Trickster C
KC Wave Goodbye C

Foals


Windfall C
Elusive Smile F
Festive Tribute F
Pizzazz F
Divine Chatter C
Twisted Reality C
Baille d'Ange F
Justified C
Monoka C
Heavenly Slew F
Regal Quest F
Wild Passion F
Silent Crowds F
Sadler's Haze C
Celtic Praise C
Elegant Preformer F
American Storm F
Rogue Storm F
Plum Pudding F
Lachlan Magpie C
Daily Shadows C
Twice Over C
Divine Chatter C
Precious Aloof C
Silver And Gold x Solitude
Creative Lyra C
Celestial F
Framboise Gagne C
Creative Lyra F

» Disclaimer

Everything on this website is fake for the horseracing SIM called The Jockey's Room. The slogan/web content is 2004 copyright Ashleigh Rollins. The main image graphics are styled by Lydia A. Williams and used with permission. I also use photographs from the following photographers and have emailied permission from:Lauren Pomeroy,Alex Evers,Loree Ethell,Nikki Sherman,Alibhai,Ashley Gibson,Derek Damman,Lydia A. Williams,Susie Raisher,Genna Cui and the Carrot Lunch team.If I have mistaken a photo and you'd like credit or the photo removed, please let me know and it will be done ASAP. If this is the case I am extremely sorry and it was most likely not on purpose, rather someone gave me the photo to use. Another thanks goes to Juclecia, who kindly helped me with the image mapping on this site.