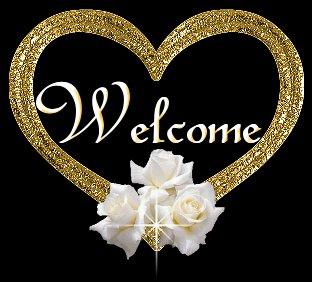 Whoa, my love
My darling

I've hungered for your touch
A long lonely time
And time goes by so slowly
And time can do so much
Are you still mine?

I need your love
I need your love
God speed your love to me

Lonely rivers flow
To the sea, to the sea
To the open arms of the sea
Lonely rivers sigh
Wait for me, wait for me
I'll be coming home
Wait for me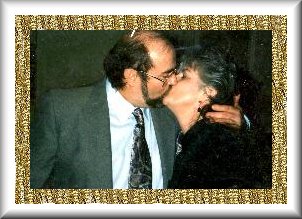 This page is dedicated to Bob,my husband of 33 years.Bob died May 16,1997 .He is greatly missed by our children,grandchildren and all who knew him.But, I miss him most.The song Unchained Melody was our special song.Picture was taken December 1996 after dancing to this song.Our daughter caught us kissing.
If I Could
If I only could,
Happiness I'd give to all, I would.
There would be Peace on earth day and night,
No one would ever have need to fight.
All would learn to Forgive,
Everyone would know how to live.
They would not just take,
No hearts would ever break.
No one would ever die,
And leave behind , the ones to cry.
If I could do all these things ,
But, I can't, I'm only a puppett on a string.
If I could........
I would.
By MillyP

Unchained Melody sung by The Righteous Brothers
Created January 24,2001
CAC CHAMPAGNE FONT
Frame by Frantastic Franny