People and Places in
Fentress Co,Tn

This is the church I went to as a child in Rottens Fork,Pall Mall, Tennsessee. Preacher Russell was the minister. Later on his soon to be wife Hazel took over. It was grand inside. There was an organ that fascinated me and logs as the wall on the inside. It burned down in the late 50s or early 60s. For years they had Brush Arbor in the same spot.I have been on top of that mountain behind the church. It is known as Hossey Cliff.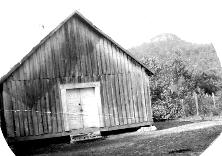 Bill Patton,Billy Delk,Jockey Delk in background Janet Smith,Lexie Anderson Delk holding Tomas Delk,Lexie's sister Josie Anderson Patton(Bill's wife)Buddy Smith and Queenie Patton Delk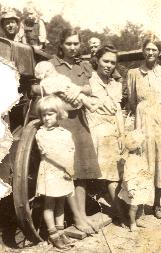 Orian (O.C.) Leffew, Jockey and Queenie Patton Delk .Pap Delk had a logging business.Picture was taken about 1905.He would rent the oxen.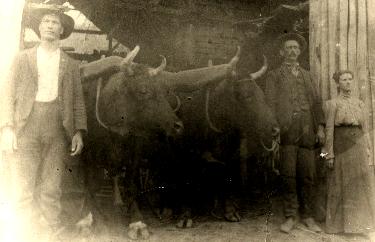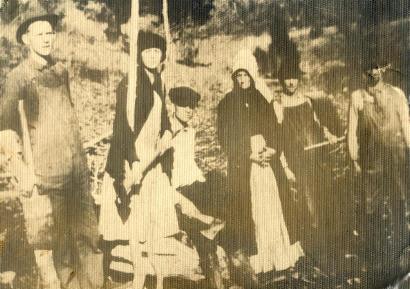 Carl Smith~Dommie Delk~Denton Delk~Nona Leffew~Marion Leffew &
Jockey Delk taken about 1926

Dr Medikil and Nona Leffew .He was father of two of her children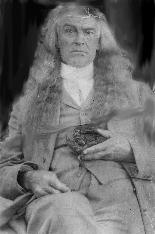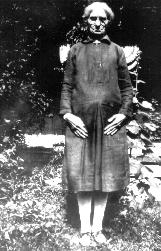 Dommie Delk Ward~Effie Delk Leffew and Marion Leffew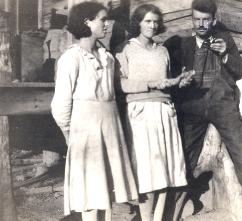 Queenie Patton Delk and her nephew Walter Oliver. He is the son of Gertie Ellen Patton Oliver.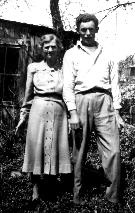 Queenie Patton Delk and her sister Nancy(Nan) Patton Hughes,wife of Tyree Hughes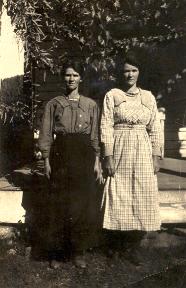 Gilbert & Queenie Hughes Long
daughter of Nancy Patton & Tyree Hughes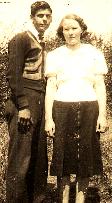 Either a Crabtree or Beaty and My Aunt Effie Delk Leffew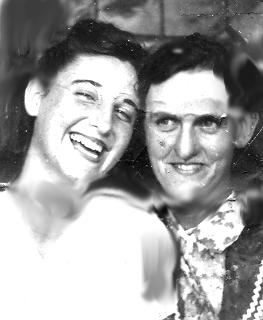 Essie Williams and Marion Leffew
Possibly their wedding.Picture taken Dec 25,1920.
Marion's first wife.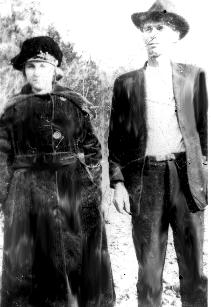 Marion Leffew and Effie Belle Delk
Abt 1930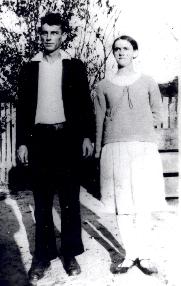 Olga~Jockey ~Queenie & Faye Delk
Sitting on Jockey's lap is Eugene Frogge, Jockey's great nephew and son of Garnett Disney. Abt 1930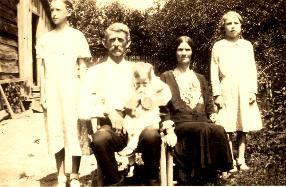 L-R
Denton Delk~? Crouch~Jockey Delk
Haskel Patton~George Hughes & Will Ed Patton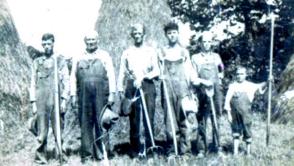 Picture Courtsey of Bruce Patton of Fentress Co Tn


Music: Country Roads
Created February 5,2001
Updated 8-27-01
Updated 12-04-02
Font Used CAC CHAMPAGNE