To
My Awards Page 2

Susan sent me this beautiful Eagle..

Thank You, Susan. I love it!!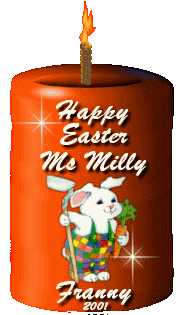 Thank you,Granny Franny..

Dear Milly,
I have visited your beautiful site
and thoroughly enjoyed my stay.
It is with great pride that I would like
to present to you my awards.
Your site shows Love and beauty!
I'd be honored if you accept my awards
for all the hard work you put into
creating such an EXCELLENT Site.
Congratulations for a job well done!!
Hugs
Princess MS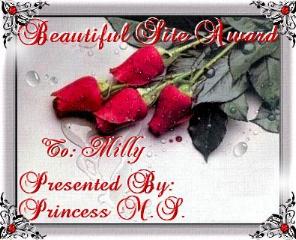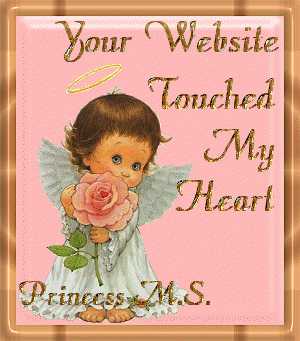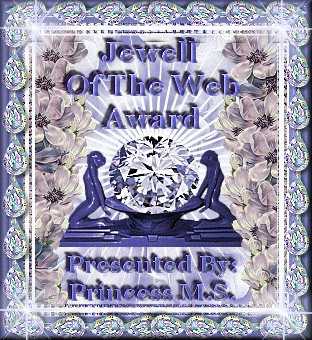 Princess MS, Thank you for allowing all to use your beautiful work. And thanks for stopping in... I love my awards you gave me..I'll do my best to live up to them.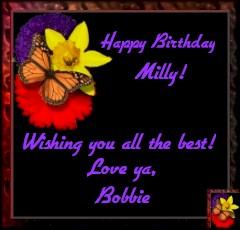 Oh, Bobbie, thank you . This is beautiful 9-3-2001




To JoinOne of These Lists~Send a Letter with Subscribe in the Subject Line To Join TNMEMORIES LIST

[email protected]

To Join the Fentress Co List

[email protected]

Music:I Am Woman