The Truth About the Second Vatican Council
• Vatican II council hijacked by Freemasons, communists and Modernists.
• Vatican II - Christopher Ferrara
• Second Vatican Council: "John XXIII shocked the world when he announced in 1959 that a council would convene."
• Pope John XXIII Regretted Vatican II? Before dying, his last words were: "Stop the council." [reported by Jean Guitton]
= = = = = = = = = = = = =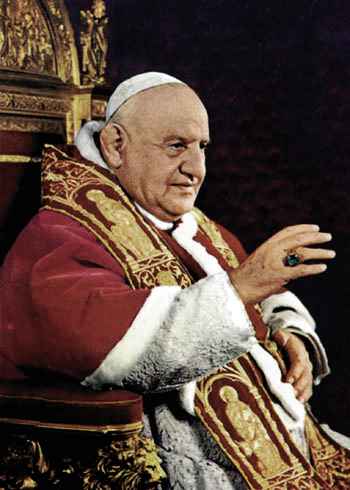 • Revolution and Counter-Revolution, by Atila S. Guimaraes
Explains how conservatives and counter-revolutionaries can work together, in order to fight the evil in the world and in the Catholic Church.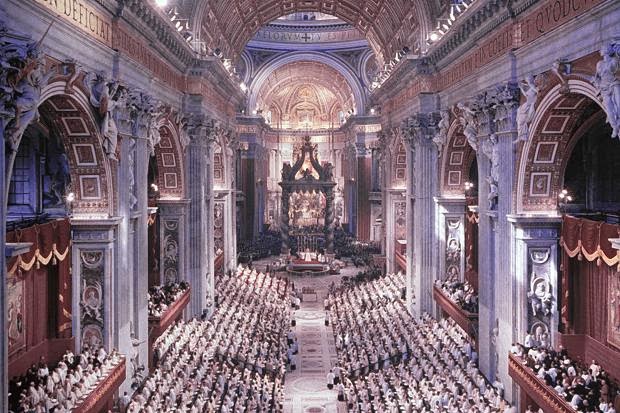 • Second Vatican Council: 1962--1965


• Liberalism Is A Sin, by Don Felix Sarda y Salvany
• Liberalism Is A Sin -- EWTN
• Liberalism Is A Sin -- Catholic Tradition
• Liberalism Is A Sin -- on Facebook

• Pascendi Dominici Gregis. Encyclical of Pope Pius X on the Doctrines of the Modernists



= = = = =