The Little Big Top Circus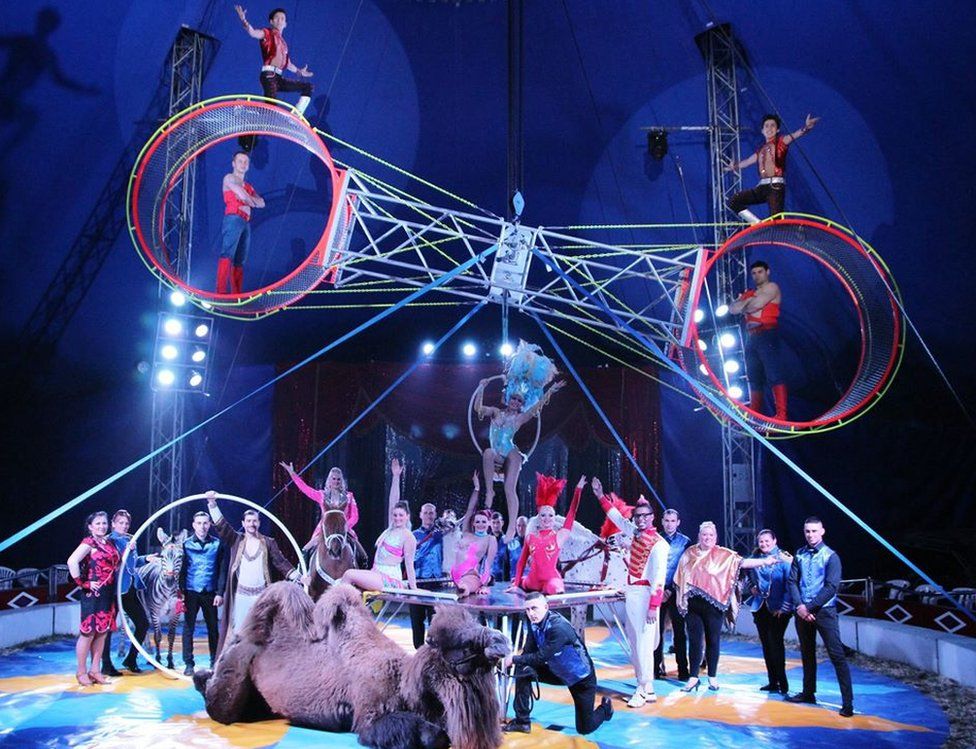 Want To Hear About Us!
Want to be part of the show? Have you ever wanted to be a clown? There will be clowing opportunities avabilable for children ages 6 and up.
Here at Little Big Top Circus it is our goal in mind to bring joy and laughter to people worldwide. We are here to amaze and blow away the minds of the young to the senior citizens, to bring families together in laughter and happiness just like this circus has brought us together. So, please come on down for the fun, excitment, and wonderful adventure that the Little Big Top Circus has to offer.