AUSTRALIAN SUPER HERO PROJECT
No Worries... Mate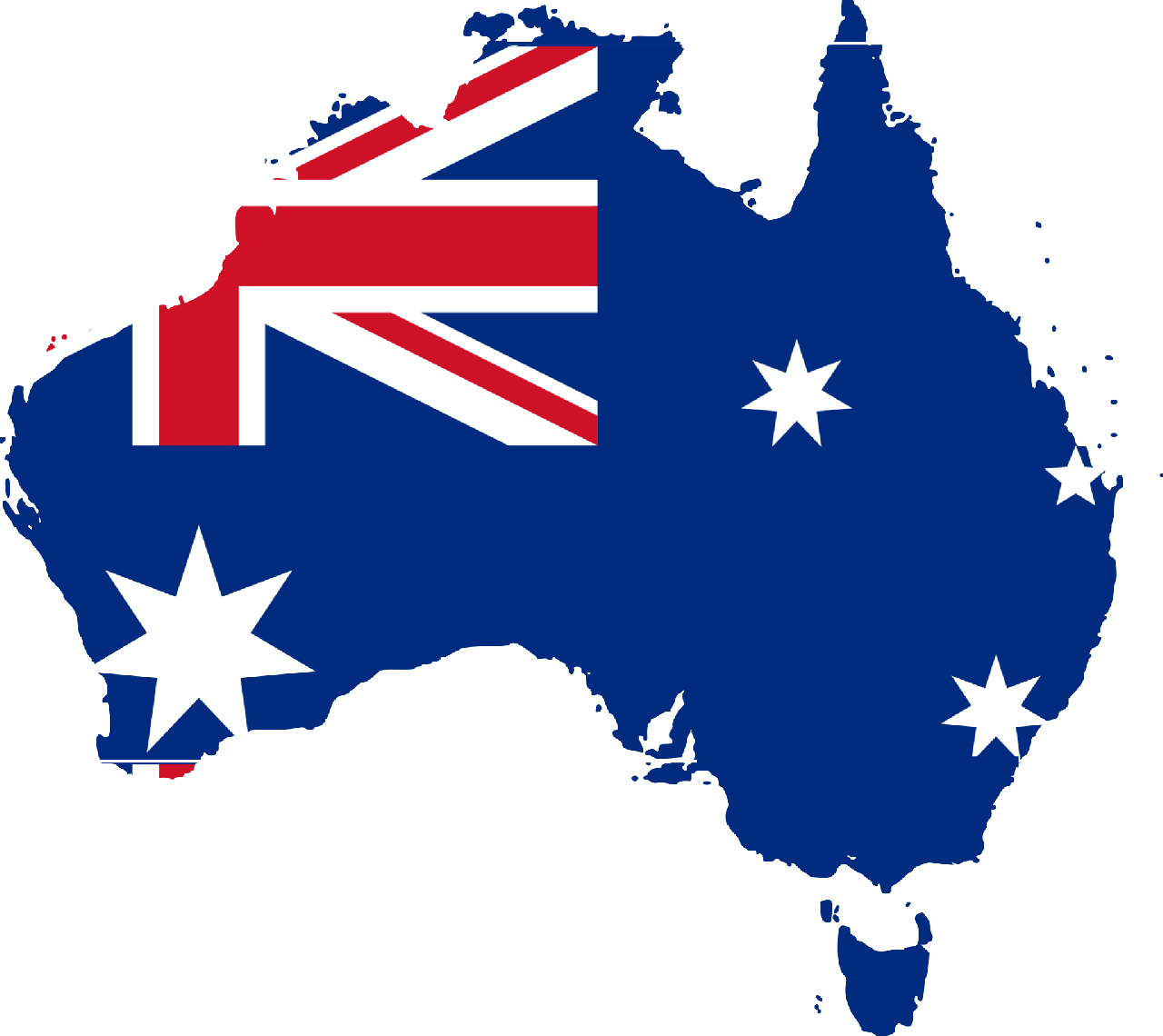 We have our own
Super Heros now...
| | |
| --- | --- |
| | |
| Bayonne Bridge – View from Kennedy Boulevard | Sydney Harbor Bridge |
BACKGROUND - Australian Super Hero Project


In my youth, Living in The City of Bayonne, N.J. - just outside + next to New York City

Near The Bayonne Bridge - SISTER BRIDGE - to Sydney Harbor Bridge
Both Built in the 1930s

I often am "forced" to "think about" Australia because of the Bridges

The 1980s Trend of Australian Movies like Crockadile Dundee

And Apocolyptic Movie Franchise - Mad Max, Road Warrior + Mad Max Beyond Thunderdome
as well as The Coca Cola Kid...
Showed me the endearing charm of Aussies and their "dangerous" world Down Under

I'm a huge fan of Paul Hogan, Mel Gibson, Russell Crowe
Hugh Jackman, Sam Neill, Simon Baker and Anthony Lapalia

Today, I watch 9 News - Australia often to update my knowlegdge of Australia
for the Comic Book - Art Project

I am "stunned" by the violence of Neighbor Against Neighbor and the Violent Crime

Hopefully, A more "civlized" "restraned" Culture will emerge in the future...

After 35 Years of goig to Manhattan, I can see I've almost never seen violent crime
on the streets like the Hollywood Movies portray... A False Reality by Hollywood

But in The Burroughs of NYC - A Violent Dangerous World is a every day reality
like Austrlia especially in the 1970s and 1980s that faded in the 1900s + 2000s

Also, I was an Avid - Comic Book Collector and "aspiring" Comic Book Artist

Who was "disappointed" that Marvel + DC Comics
that they did not have Australian Super Hero or Super Teams
with the exception of The Kangaroo (Mutant) and Boomerang (Battlesuit Assassin)

Trying my hand at "creating" my own "super heros"
but only suceeding with a few well drawn - thought out characters

Now "semi retired" Former - Wall Street IT (junior) Executive and Technology Consultant

I am "pursuing" serveral "bucket list" projects
as well as being a Industry Analyst + Commentator on Twitter - @john.j.mcmonagle

Last Fall, In Seaside Heights, N.J., I began drawing these Australian Based Characters
every morning at Klee's Breakfast Nook
as I moved there in late summer and stayed for the fall

With great interest and support of The Staff at Klee's

Now...

The Australian Super Hero Universe... Is now complete... With Super Villians...
and "guest star" myself as - The Mick

The Mick comes to Sydney in times of "crisis" via his - Interdisional Worm Hole
inside the Steel Arch Span of The Bayonne Bridge

Created by his EFG (Electrical Field Generator) in his Mustang

Given to him by The DIA - Defense Intelligence Agnecy
who "protected" the civilians of Bayonne, N.J.
from KGB, Mi6, NAZI ODESSA and Chinese Intel Spies
and "discovered" The Mick fighting them as well in town

The Australian Super Hero Project - now an "art project" or "art study"

Will hopefully be an Online Comic Book Series
and eventually a "real" formal incorporated - Comic Book Company

Hopefully, not too far in the near future...

Enjoy... Your New World


Normal Citizens

No Mutants or Gamma Radiation - Scientists

Banding Together... To Fight Evil...


Real World - Super Villians

Bikers, Masons, Evil Corrupt Cops, Illuminati - Nightlife - Discos
NAZI Street Spies + "Bums", Italian Mafia + Russian Mafia

In Regular Clothing... And BattleSuits

NO SPANDEX - Super Heros...



Signed,

Jon Mick - Artist
aka
John J. McMonagle
Research Computer Scientist - Inventor
CONTACT INFO

- Please DM me - Thru Instagram on @jon.mick.artist IG account

Yahoo Mail and Google Mail are "suspected" of BLOCKING + FILTERING E-MAIL
from GENERAL PUBLIC

It "appears" that "only" People from your Contact List
or Internet Co.s - Websites or Junk MAil - can email you

Or r use E-Mail Link - at bottom of the page
Copyright © 1979-2018 John J. McMonagle All Rights Reserved.
E-Mail
# #about #background #origin #of #the #australian #superhero #super #hero #project #australiansuperheroproject #ashp #and #background #of #the #mick #real #life #super #hero #superhero #1980s #80s #rlsh #real #life #super #hero #project #from #nyc #newyorkcity #new #york #city #bayonne #nj #n.j #newjersey #new #jersey #paulhogan #russellcrowe #hughjackman #simonbaker #anthonylapalia #madmax #roadwarrior #theroadwarrior #madmaxbeyondthunderdome #cocacolakid #crodiledundee #battlesuit #battle #suit #research #project #prototype #prototypes #the #mick #aka #green #machine #the #high #denisty #plastic #ironman #iron #man #the #black #rat #sydney #australia #real #life #super #hero #rlsh #project #bear #suit #man #project #grizzly #frank #zapata #hovercraft #hover #craft #ford #exoskelton #exo #skeleton #rampage #box #alpha #flight #canada #dept #h #depth #department #h #tom #thumb #squadron #sinister #supreme #hovercraft #hover #craft, #australiansuperheroproject #australian #super #hero #project #jonmick #artistjonmick #comicbook #comic #book #characters #australia #sydney #perth #melbourne #brisbane #darwin #adelaide #supervillians #super #vilians #alicesprings #pinegap #nsa #cairn #superhero #superheros #superheroes #herovigilante #herovigliantes #vigliante #viglantes #vengeance #theragingroo #theroo #savagesheila #savageshiela #savage #sheila #shiela #outbackjack #outback #jack #thecrazedkillerkoala #crazed #killer #koala #thecrazedkoala #bigbloke #theburst #the #burst #boomer #augmentedman #augmented #Man #mastermason #master #mason #drone #dronetheassassin #themick #the #mick #theflyingfox #flyingfox #theamazingabhorigini #tasmanianshedevil #tasmanian-she-devil #tasmanian-shedevil #tasmanian #she #devil #shedevil #she-devil #rlsh #reallifesuperhero #reallifesuperheroproject #theblackrat #blackrat #black #rat #projectgrizzly #project #grizzly #bear #suit #man #bearsuitman #by #artist #jon #mick #penname #pen #name #aka #john #j. #j #mcmonagle #wall street #nyc #new #york #city #bayonne #n.j. #nj #new #jersey #america #usa #u.s.a. #the #united #states #of #america