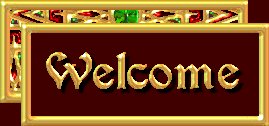 Johnnyjosh's awards 2
Here's where I'll proudly display all the awards
given to me by others!

| | |
| --- | --- |
| This one was from Laraniadrake | This one was from Zab Jade |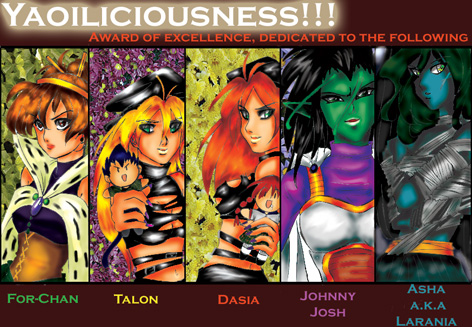 This was a special group award given out by Raska, thanks so much!!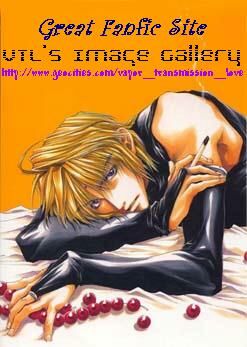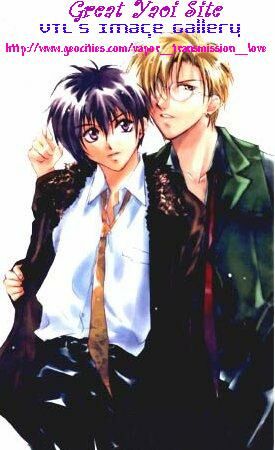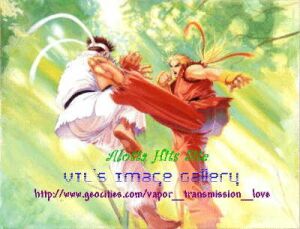 The previous three awards came from vapor_transmission_love, for hit count, fics, and having a great yaoi site *blushes, glomps* thanks!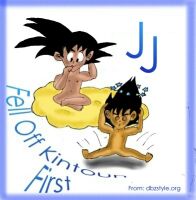 This award came from Jari and Alle-chan (her 18xBulma fanart is in the guest section). It was for a DBZ fanfic list contest for who would fall off the candy cloud first, no real surprise there, huh? *LOL*