WELCOME TO THE OFFICIAL WEB SITE FOR
THE NUMBER ONE ELVIS EMULATOR IN THE WORLD
JOHNNY HARRAa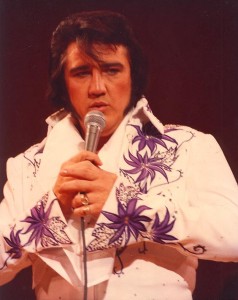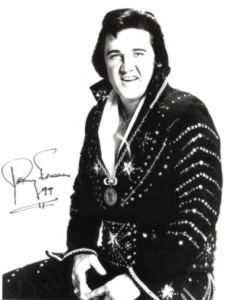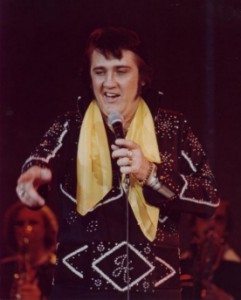 | Biography | Pictures | Movies | Music | Merchandise | Band |


Fans can write directly to Johnny Harra at the P.O. box listed below and he will try to answer all the letters with a return address.
Johnny Harra
P.O. Box 164
Wilmer, TX 75172

An MSN Web Community called the JOHNNY HARRA COMMUNITY CLUB has been created for the fans of Johnny Harra. Click HERE to enter. Now the fans of Johnny can meet and post comments and discussions to a message board or chat live with each other. It is free to join so sign up today!


This Elvis Impersonator Webring site owned by Johnny Harra.
[ Previous 5 Sites | Previous | Next | Next 5 Sites | Random Site | List Sites ]

Johnny is available to be booked for private parties, clubs, concerts and events through Varietyband.com, a full-service and all-occasion entertainment agency.

Elvis and Elvis Presley are registered trademarks of Elvis Presley Enterprises, Inc.
Material at this site is provided for lawful information and entertainment purposes only. Material from http://www.txthunder.com or http://www.johnnyharra.com and any other site on the World Wide Web that is owned, operated, licensed and controlled by Rick Stephens & Texas Thunder or any of its affiliated or subsidiary companies may not be copied, distributed, republished, uploaded, posted or transmitted in any shape, manner or form without the specific prior written consent of Rick and Karen Stephens. Modification or use of the materials at this site for any other purpose shall be construed as a violation of Rick and Karen Stephens intellectual property rights. These Terms and Conditions will be governed and be interpreted pursuant to the laws of the State of Texas, United States of America, notwithstanding any principles of conflicts of law.

Written and maintained by Karen Stephens.
Created in July, 1999.