AOYAMA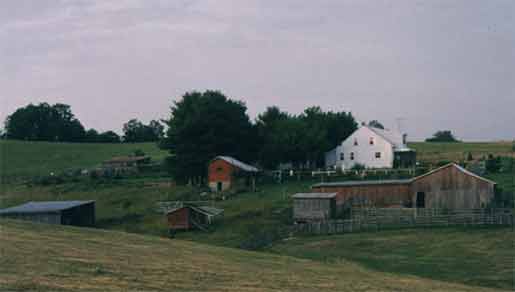 Welcome to Aoyama,
a scenic Appalachian farm nestled in the Blue Ridge Mountains of Southwestern Virginia. "Aoyama" means "Blue Mountains"
in Japanese. Aoyama raises
Japanese Akitas and Shiba-Inu,
South American Llamas and Amazon Parrots.
Aoyama grows organic fruits, vegetables, herbs and flowers. Free of pesticides, the farm is tended by a bevy of Indian Peacocks and African Guineas. To learn more about
Aoyama,
browse the following links...
All photographs on this web site are copyrighted by the Author and not intended for reproduction or any use without specific written permission.
Web Design and Photographs by Suki Mahar
Japanese Akitas | Llamas | Shiba-Inu | Birds and Other Residents
Kuma Mitsu, Ch. Hansha's Remote Control ~ AKC Fraud