BOOKS
LITERATURE
JIBANANANDA DAS
ECONOMICS
OTHERS
A Short Biographical Note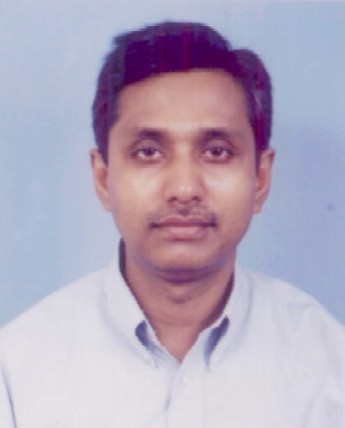 Faizul Latif Chowdhury (1959). An economist, essayist and literary critic. Currently, he is based in Belgium.
He did Bachelors and Masters in Economics in 1981 and 1983 from Dhaka University. Later, in 1992, he obtained MBA from Monash University, Australia; and he did MSc in Public Administration and Public Policy from London School of Economic in 1997.  Earlier he also studied at the Deakin University, Australia for a brief period.
He has published more than twenty titles so far, mostly anthologies and translations.
Father: Mr. Abdul Latif Talukder is a lawyer in Mymensingh town, Bangladesh.
Mother: Mrs.  Iffat Ara is a fictionist and a veteran social worker. She edits a monthly literary magazine called the Ditiyo Chinta, since 1985.
Wife: Dr Shirin Tarafder is an Associate Professor of Microbiology at BBSM Medical University, Dhaka.
Son -1: Faizul Asif Chowdhury (1987), a student of Economics at the Royal Holloway University of London.
Son -2: Faizus Saquib Chowdhury (1997), a student of International School of Brussels (Grade-V).
Sister: Mrs. Farzana Yasmin (1958) is an Associate Professor of Economics in Dhaka.
Brother: Dr Lutful Latif Chowdhury (1960)is a GP working in the Apollo Hospital in Dhaka city with an MRCP from the UK.
RESEARCH INTERESTS
Faizul Chowdhury's research interests are wide and varied.
Literary
Bengali poet Jibanananda Das Treatment of Sex in Literature.
Modern Bengali poetry
Economic
Public sector economics
Fiscal Policy, Budgets
Taxation, Tax Evasion and Tax reforms
Smuggling
Public Management
Corruption in Public Bureaucracy Police Misconduct in Bangladesh
Public Policy
Policy Formulation in Bangladesh Trade policy making
Humanities
Right, Liberty and Social Decision
Psychology
Sexuality and Sexual Behaviour.