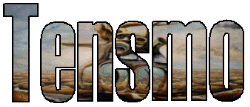 привет меня завут Ингвар Тенсмо,
Я художник, сюрреалистский
колеривщик.
Я также крашу портреты
Я живу в Норвегия и Швеци.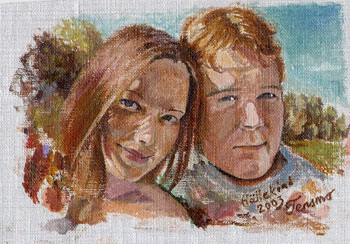 Mine portretter/My portraits!
Tegninger/Drawings
dreamsdauther, surrealism!
musicmaestro, surrealism!
migrene, surrealism!
The Londongallery which contact me
The san Fransiscogallery which contact me
Brekkeparken Skien Norge!
Olier/oil
Olier/ Oilpaint
Olier/Painted
Olier/coloured
Olier/surrealism
Olier/ oljor
Olier/ art
Olier/Paintings nr:8
Olier/Paintings nr:9
Olier/Paintings nr:10
put this address into your mobile....
My
[email protected]
My icq= 304750385
I am an artist living by the sea.
I am painting everyday with oilcolours on canvas.

I never paint in the computer. I paint only with real oilcolours!
All oilpaintings you see on my website is sold.
So mail me if you want me to paint one for YOU! ( [email protected] )
I love to paint...........................



An artist in China: Jinny´s Paintings & Photos!

my address:
Ingvar Tensmo, Hotel Laholmen, 452 00 Stromstad, Sweden