---
NEW PICS OF THE DUCK!!!!!!
All are of the new build-up....
(click on image for larger pic)
---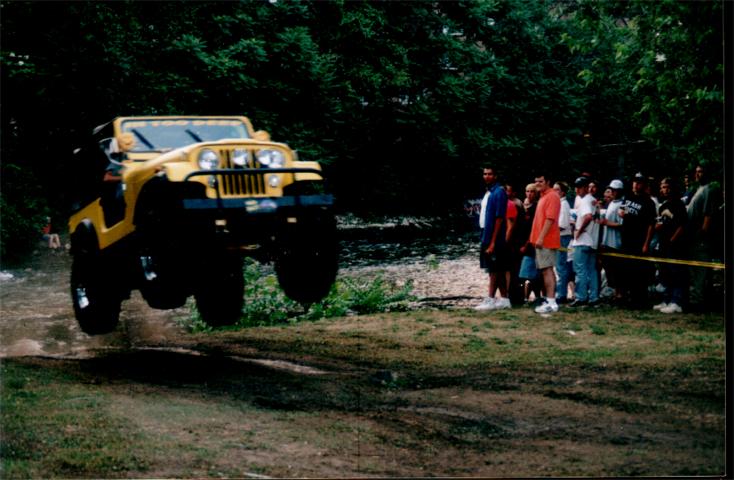 Here is the Mud Duck down at 4x4 Night last year jumping out of the river. He did this 3-4 times a night until the frame broke!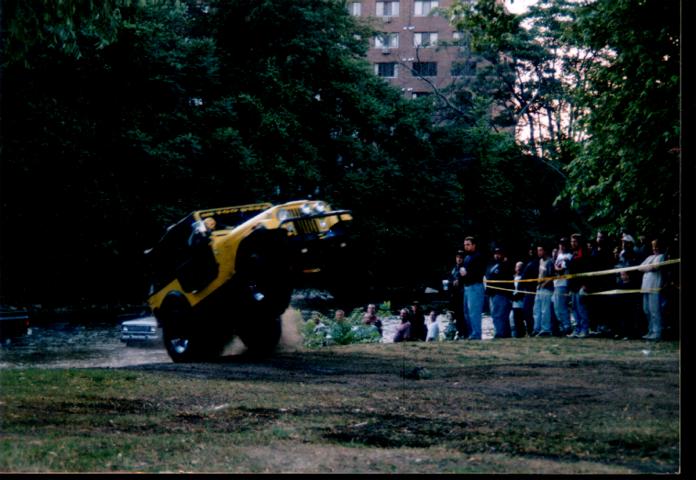 Another pic of "The Duck".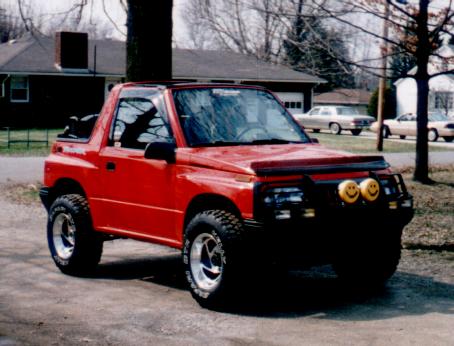 Here is a pic of Tug and Tawnees' Tracker when it was lifted.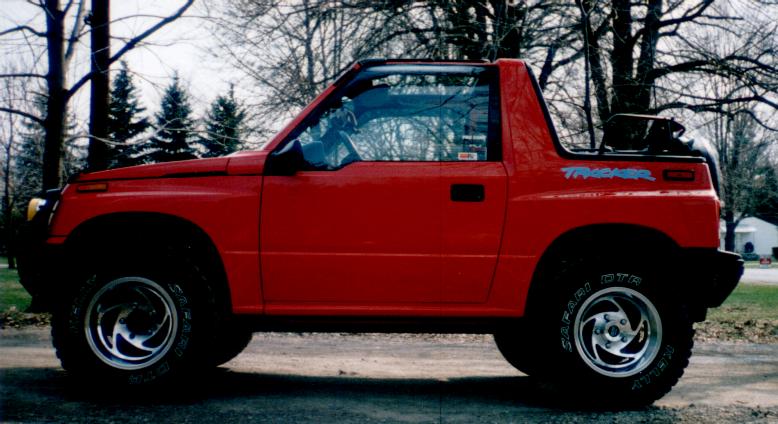 Another pic of their Tracker.
---