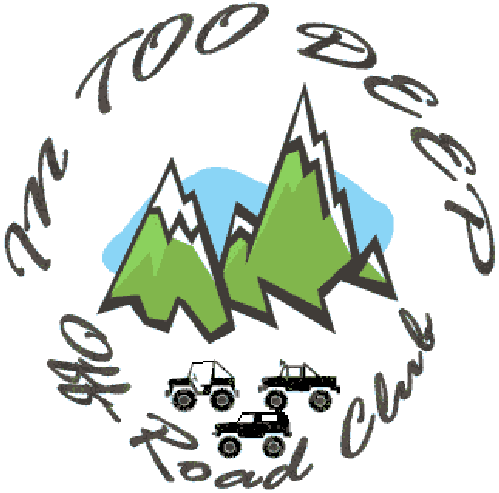 (click on image return main page)
DISCLAIMER: IN TOO DEEP Off-Road Club is not affiliated in any way with the companies or shops contained in our 4x4 Links section.
---
PRODUCTS
---

Makers of great winches and other accessories!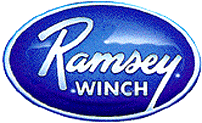 Makers of the DTR!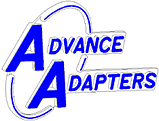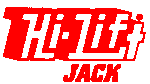 Don't leave home without it!

Tracker and Samuri parts.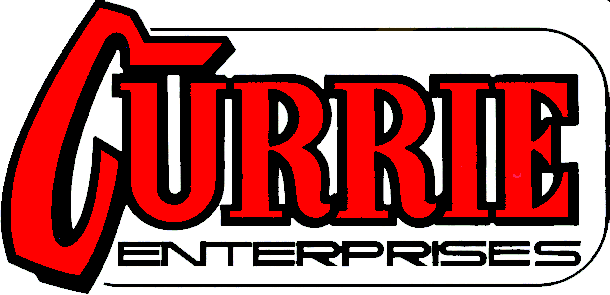 Parts for full-size Chevy/GMC Blazers and pickups.

Makers of the Rockrod and other great off-road accessories!!!
---
2001 IN TOO DEEP Off-Road Club