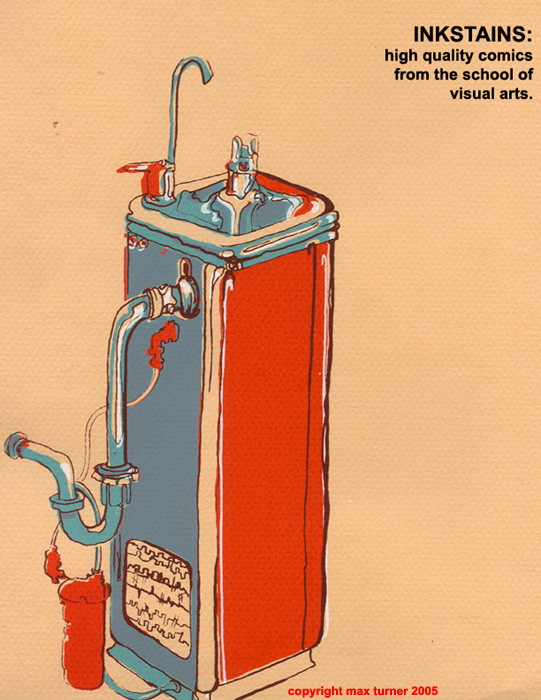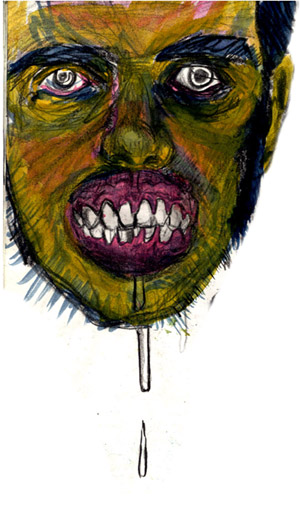 This website is a work in progress. "Ink Stains" is the comic book compilation from
The School Of Visual Arts.
Online Comics:

Avi
Cliodhna
David
Griffin
Jason

Moon
Rami

Veronica
contact page
if you are an sva cartoonist and would like to have work on this website, please contact us.