When you are having a bad day punch a Pillow and Swear - Dr. Mouthy
Vaffanculo!
Definition: Fuck you!  (literally, go and take it in your ass)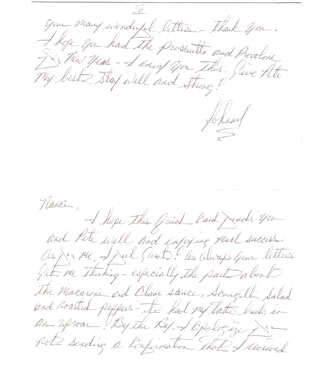 Now available Gotti Card and Envelope sent in 2000 from prison
Only $1400 valued at $2499 on E bay
E mail [email protected]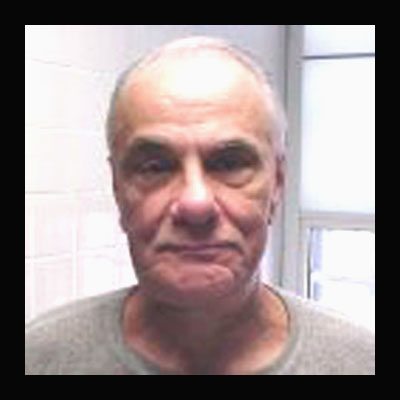 So you want to learn to swear in Italian? No problem. Here are some really useful words! There are many regional dialects in Italia, but the following should be pretty well understood no matter where you go.
The definitions on this page are not always the literal meaning, but rather the usage equivalent.
un bastardo, un figlio di puttana

a bastard

 

  una brutta, una dispettosa, una schifosa, una strega

a bitch

 

  un pompino

a blow job

 

  merda

shit

 

un pompinaio, un succhiatore, un leccacazzi, un gustafave

a cocksucker

 

  il cazzo, la minchia, il pistolino, la fava

the prick

 

  la fica, la farfalla, la gnacchera, la toppa

the pussy

 

  chiavare, trombare, fottere

to fuck

 

  essere fottuto

to be fucked up

 

 

vaffanculo! vai in culo!

fuck it! fuck off! fuck you!

 

 

uno che va in culo a sua madre

a motherfucker

 

 

i coglioni, le palle

the balls

 

 

una bella fica, una fica pronta

a piece of ass

 

 

avere il cazzo in aria

to be pissed off

 

testa di merda

shithead

 

le poppe, le cioccie, le tette

the breasts

 
Piss off  vacagare, vai/va a cagare
Don't break my balls  non mi rompere le palle, non mi scazzare i coglioni
Waste time = cazzeggiare
Homosexual = finocchio, culo, checca
To fuck = ciulare (Milanese), beciare (Genovese), scopare (Italiano)
Fuck it all = affanculo
What the hell are you talking about = che cazzo stai dicendo?
Fuck you = fottiti (vaffanculo is better)
The balls (a Napoletano) = le uallere
Rompipalle = ball breaker
Sticchiu: Pussy
Spacchiu: (sicilian, some pronounce it spacchio, in a more italian fashion), adj spacchiusu- a
Sperm, cum, trasl. as cool, hot, like in 'Chistu picciotto è spacchiusu', 'Chista machina è spacchiusa'.
 

Andate tutti a 'fanculo!

You can all go fuck yourselves!

 

 

Nessuno me lo ficca in culo!

Nobody fucks me up the ass!

 

 

Tua madre si da per niente!

Your mother gives it away!

 

 

Vaffanculo a Lei, la sua moglie, e' la sua madre. Lei e' un cafone stronzo. Io non mangio in questo merdaio! Vada via in culo!

You, sir, go fuck yourself--and your wife and your mother. You are a common turd! I'm not going to eat in this shithouse. Fuck you!
And now the worse words you can say to an Italian....Let's eat at the Olive Garden tonight! OUCH!
---
Some text taken from the book Merda! The REAL Italian You Were Never Taught in School by Roland Delicio © 1993 from Penguin Books.
  What? You want more? What kind of a sick bastard are you? Check out the Alternative Italian Dictionary!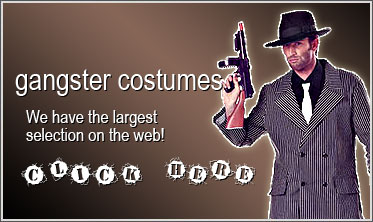 Gangster Costumes for your next Halloween party
Child Gangster costumes and even plus sizes too
I'm OK Productions(c)