Links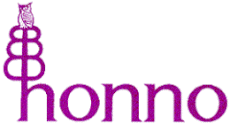 Gwasg Menywod Cymru Cyhoeddi Llyfrau Menywod Cymru
Welsh Women's Press Publishing Literature by Women from Wales


Kultur, Literatur, Politik, Feuilleton... und latürnich meine Sendungen ;-)
SWR2 Wissen - prima Sendungen, zT. online zu hören (auch meine...)

A private members' club for women in London: Live music...comedy... reading groups... networking groups... singles night... film night... cocktails... good wine list... but most of all: great company. Check this out if you're in London!

London's leading website for lesbians and bisexual women. Lots of information about bars, clubs, cafes, events, social and community groups.

Associación Madres de Plaza de Mayo ... The Mothers of the Disappeared... Die Mütter der Plaza de Mayo... Argentinische Menschenrechtsgruppe.
Fierce women fighting for human rights in Argentina and elsewhere in the world.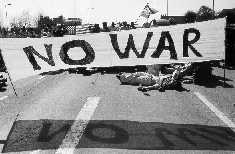 Women in Black UK. Women in Black (WiB) is a world-wide network of women committed to peace with justice and actively opposed to injustice, war, militarism and other forms of violence.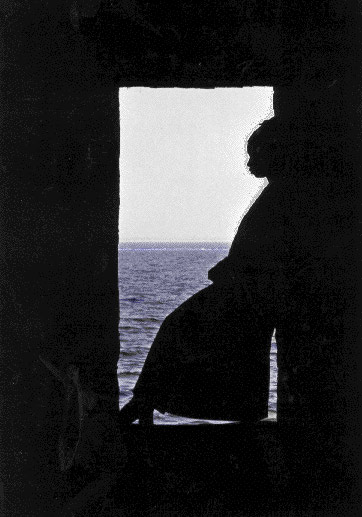 Sistahspace. Movement in Black. By and about Black Women ..."Angela Davis, Flo Kennedy, Zora Neale Hurston, & all the names we don't know, yet." Great stuff about history etc. - not just for Black women!

Amnesty International - the international site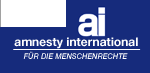 Amnesty International Deutschland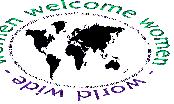 Women Welcome Women World Wide An organisation that aims to foster international friendship by enabling women of different countries to visit one another

My latest craze are Webcams...here are some: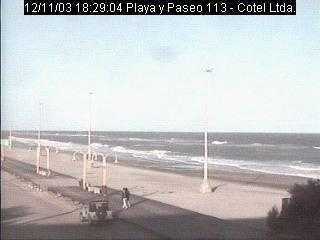 This is a Webcam by the beach in the Argentinean town of Villa Gesell... Esta cámara en vivo está en Villa Gesell en la Argentina ... ¡Mirá! ¿No es lindo el mar?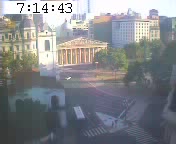 Otra cámara, esta en Plaza de Mayo en la Capital Federal de la Argentina ... This one is also in Argentina, it shows Plaza de Mayo in the capital Buenos Aires

"If a [person] is tired of London, [s/he] is tired of life", as Dr Johnson had it... don't think I entirely agree with that, but I certainly haven't tired of London yet. If you can't be there, you can at least look at the place, here..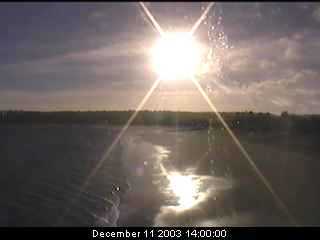 O'r diwedd, dyma Webcam yng Nhgymru. Mae hon yn dangos Abersoch a thraeth Porth Neigwl. Os oes hiraeth arnat, dyma'r lle i fynd, mae hyd yn oed fideo ar y tydalen hwn ... This Webcam is in Wales and shows the town of Abersoch and the beautiful beach of Porth Neigwl.

Imogen Rhia Herrad is not responsible for external weblinks.

Rechtlicher Hinweis externe Links:
Das Landgericht Hamburg hat mit einem Urteil vom 12. Mai 1998 entschieden, dass durch das Einbinden eines Links die Inhalte der gelinkten Seite ggf. mitzuverantworten sind. Dies kann, so das Gericht, nur dadurch verhindert werden, dass man sich ausdrücklich von diesen Inhalten distanziert.
Für alle Links auf den Seiten von Imogen Rhia Herrad zu externen oder anderen Webseiten gilt:
Imogen Rhia Herrad erklärt ausdrücklich, dass sie keinen Einfluss auf die Gestaltung und die Inhalte der gelinkten Seiten hat. Daher distanziert sie sich hiermit ausdrücklich von allen Inhalten aller gelinkten Seiten und macht sich diese Inhalte nicht zu Eigen.

Back