Poster
Three best poster presentation will be selected in the poster session. The Winners will get Award Certificate and Prize.
1)Best Poster 1, 2)Best Poster 2, 3)Best Poster 3
Poster Size:
The poster size should be (Vertical 110cm × Horizontal 90 cm) in single page (No combination of A4 size is allowed). The poster colud be designed in multi-color. Details of the poster session will be updated soon.
Please Click here to Download the Template for Poster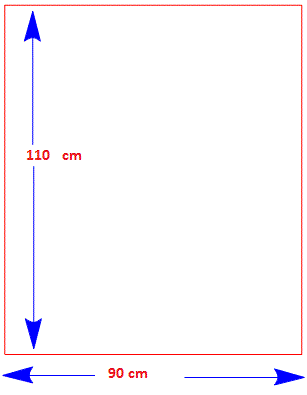 Flash Poster Presentation:
Some of the selected abstracts from all posters will be considered for power point presentation for 4 minute in single slide and 1 minute discussion. Flash poster selection will be intimated by email to corresponding presenting author.