HIGH MOUNTAIN RANGERS
CAST GUIDE



CAST MEMBERS
in order of credit appearance

Jesse Hawkes
Portrayed by: Robert Conrad
Role: Former High Mountain Ranger Commander, now living in the mountains with his youngest son.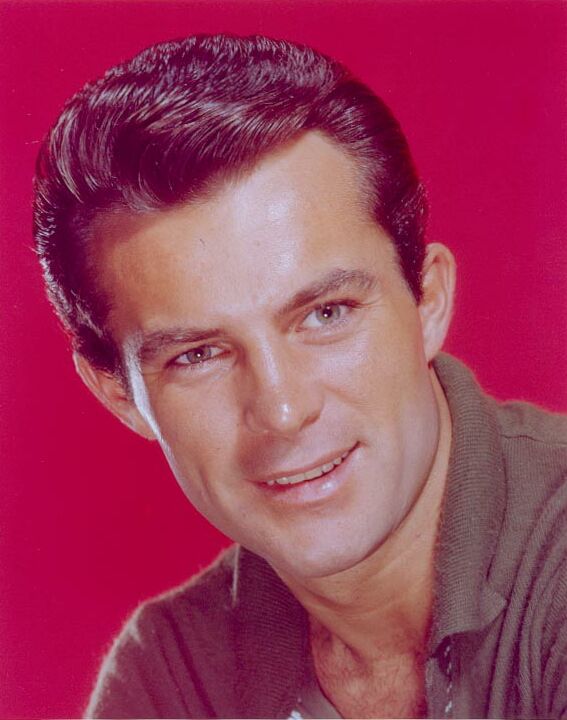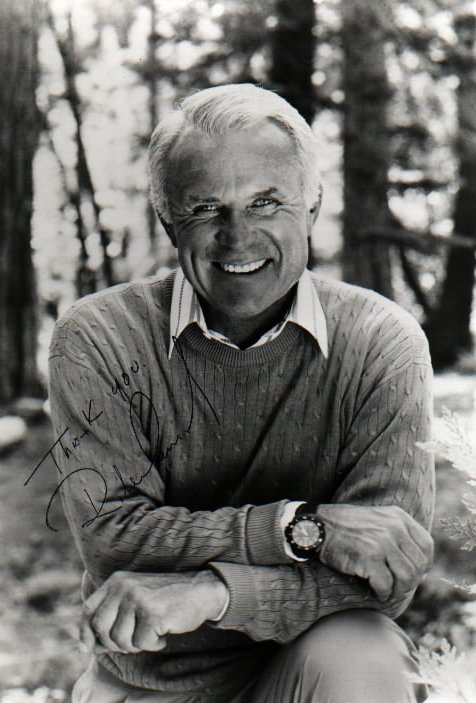 Cody Hawkes
Portrayed by: Shane Conrad
Role: Youngest son of Jesse and Jackie Hawkes
Codenames: Ace, Toad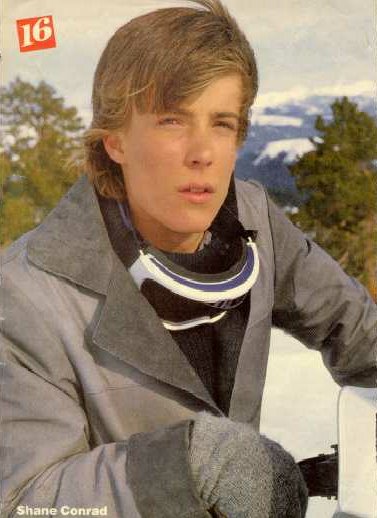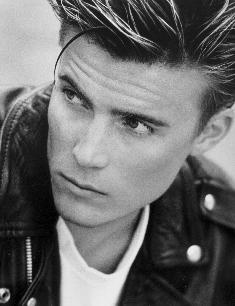 Matt Hawkes
Portrayed by: Christian Conrad
Role: High Mountain Ranger Commander
Codename: Flying Tiger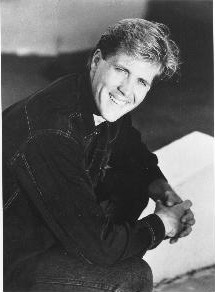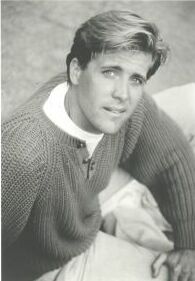 HIGH MOUNTAIN RANGERS
in order of credit appearance

Frank Avila
Portrayed by: Tony Acierto
Role: High Mountain Ranger, Helicopter Pilot
Codename: White Eagle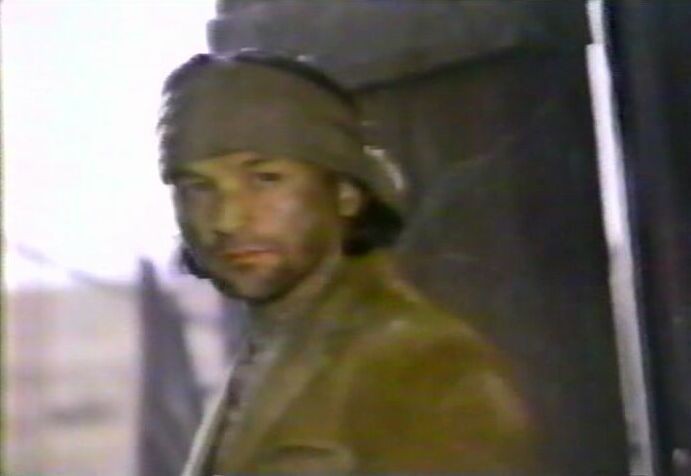 Robin Kelly
Portrayed by: P.A. Christian
Role: High Mountain Ranger, Trained EMT
Codename: Frostbite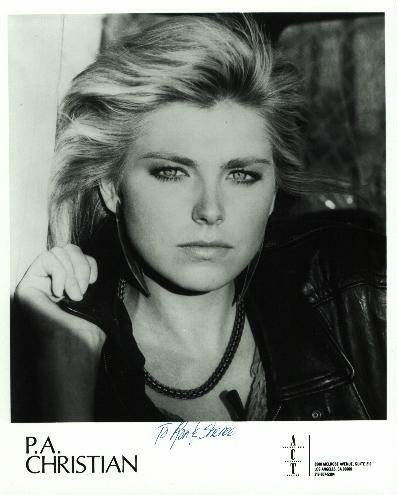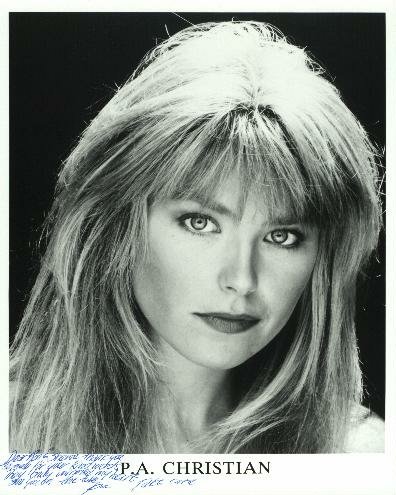 Izzy Flowers
Portrayed by: Timothy "Toes" Erwin
Role: High Mountain Ranger
Codename: Pocatello Kid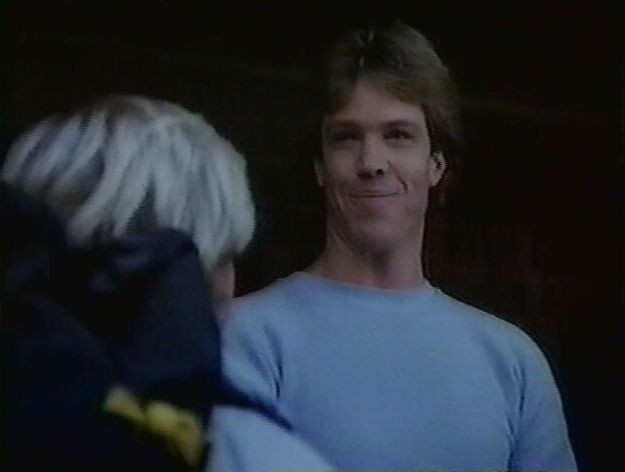 Jim Cutler
Portrayed by: Russell Todd
Role: High Mountain Ranger
Codename: Flash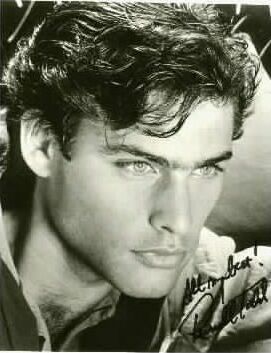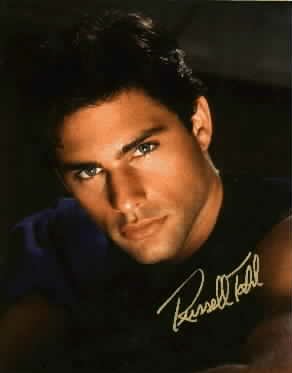 Tim Hart
Portrayed by: Eugene Williams
Role: High Mountain Ranger
Codename: Black Magic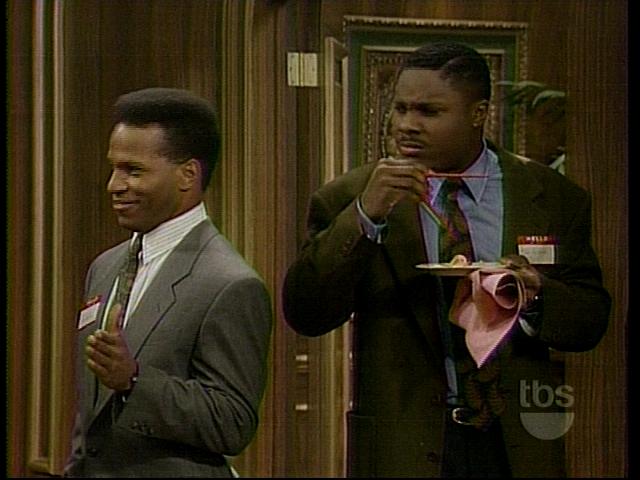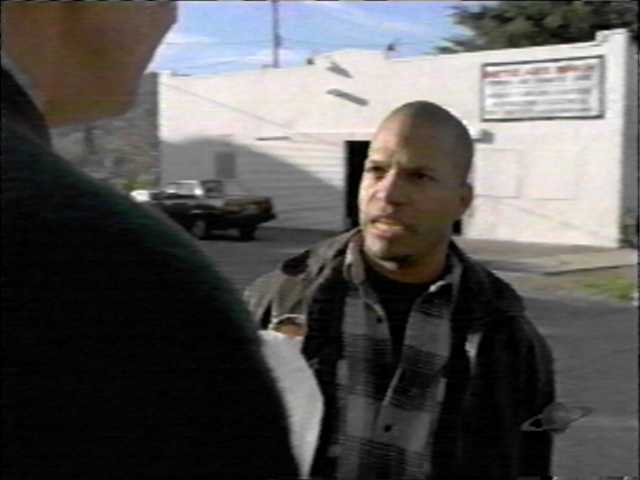 RECURRING CHARACTERS
in alphabetical order

Gabe
Portrayed by: George Randall
Episodes Appearing: Jesse's Charged with Murder, Defection of Russian Skier
Role: Old man living alone in a cabin in the mountains who trades fair.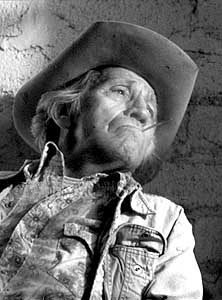 Jackie Hawkes
Portrayed by: Robyn Peterson
Episodes Appearing: Pilot, "Old Friends, New Friends," Jesse's Charged with Murder, Jesse's Shot By Hunters, Defection of Russian Skier, Anniversary Chopper Crash
Role: Jesse's estranged wife and mother of Matt and Cody Hawkes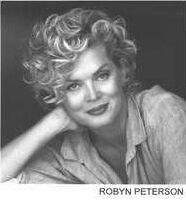 GUEST STARS
in episodal order


PILOT

T.J. Cousins
Portrayed by: Tom Towles
Role: Jesse Hawkes' mortal enemy; Cousins is a serial killer who grew up in the mountains.
Cause of Death: Stabbed by Jesse Hawkes in a struggle.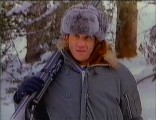 Shep
Portrayed by: Todd Allen
Role: High Mountain Ranger
Codename: Lone Wolf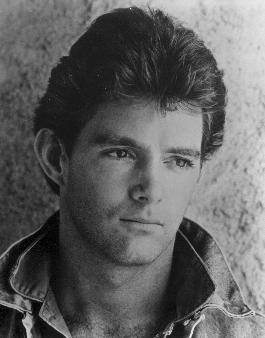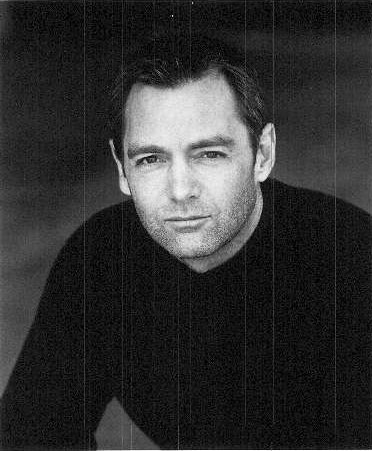 Joey "Night Train" Cavelli
Portrayed by: Joe E. Tata
Role: Breaks out of Folsom Prison with T.J. Cousins.
Cause of Death: Frozen to death when abandoned in the mountains by T.J. Cousins.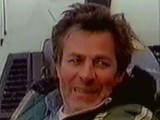 "THE ONLY PLACE TO LIVE" (EARTHQUAKE)

Aaron Bass
Portrayed by: Bill Erwin
Role: Stubborn former mentor and friend of Jesse Hawkes.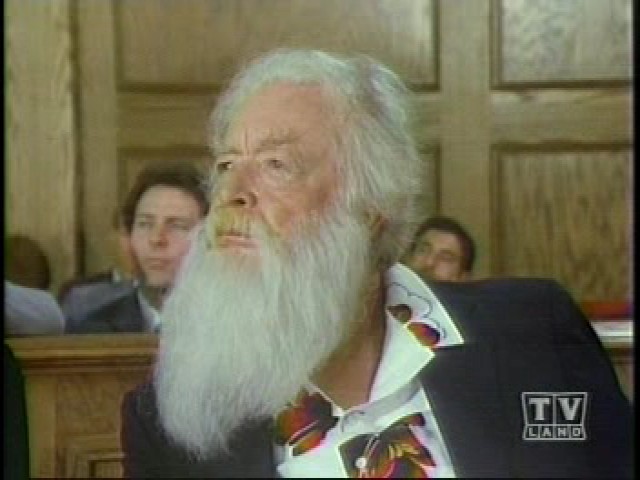 "OLD FRIENDS, NEW FRIENDS"

Haley Dawkins
Portrayed by: Maureen Flannigan
Role: Daughter of Buck Dawkins and love interest for Cody.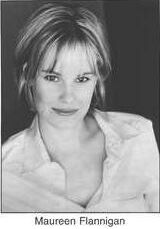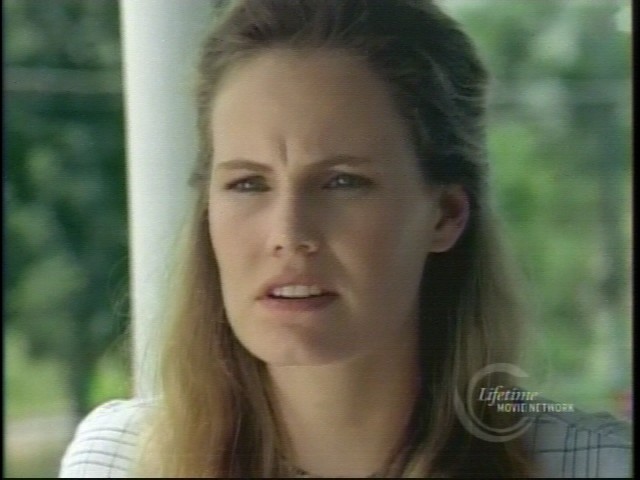 WASHOUT

Roy Culhane
Portrayed by: Kevin Gage
Role: Former schoolmate of Matt Hawkes, Roy tried out for the Rangers but was washed out of the program by Jesse, and he blames Jesse and Matt for his not making the team.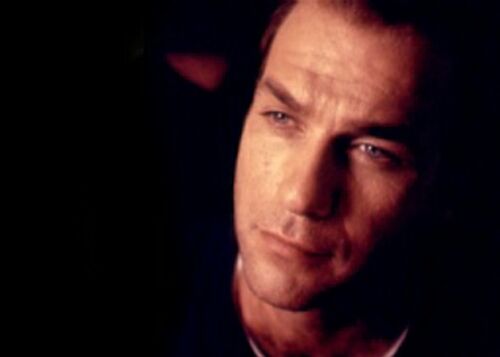 DEFECTION OF RUSSIAN SKIERS

Olga Danilov
Portrayed by: Brenda Bakke
Role: Russian skier who skis off during a competition in order to defect.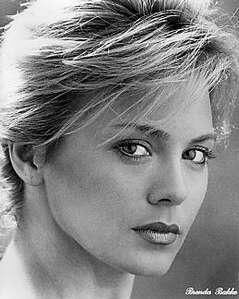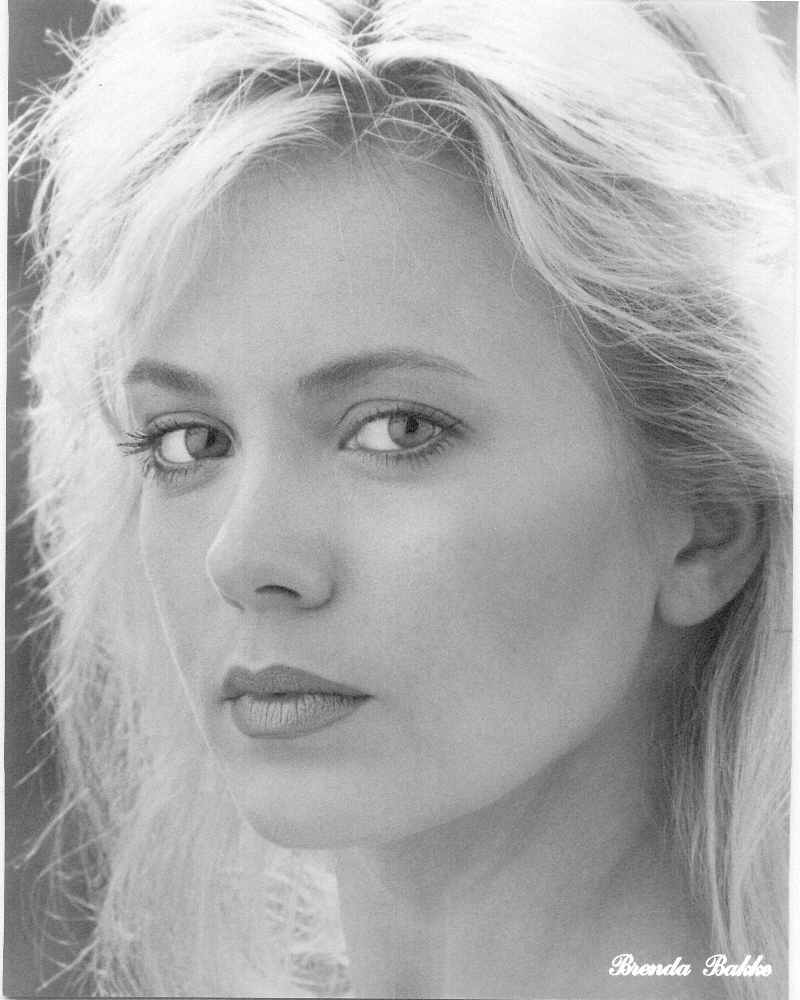 Ivan Danisovich
Portrayed by: Anthony DeLongis
Role: Russian KGB Officer assigned to Olga Danilov.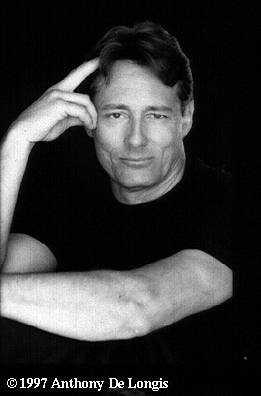 ANNIVERSARY (CHOPPER CRASH)

Lost Skier #1
Portrayed by: John Terlesky
Role: Goes skiing with his newlywed wife for their honeymoon and doesn't meet the chopper for pickup. Matt Hawkes and Frank Avila rescue him and his wife, and then the chopper crashes in the storm. He gets frostbite but is found - for a second time - by Jesse and Cody Hawkes, who radio for the Rangers.
Trivia: Terlesky also appears in the movie Chopping Mall with Russell Todd (Ranger Jim Cutler).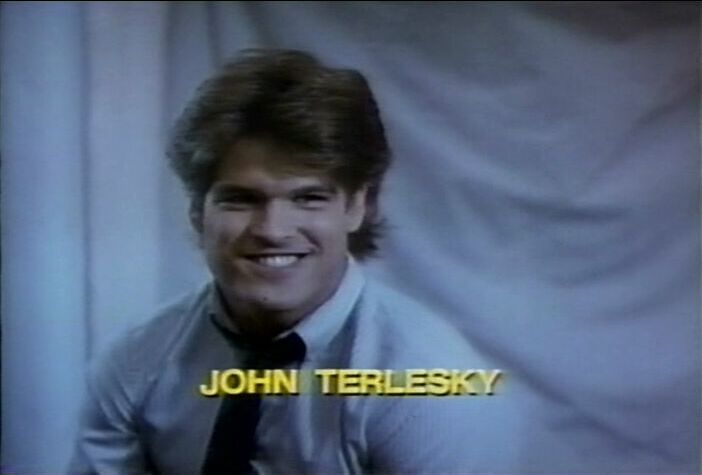 JESSE HAWKES CAST GUIDE