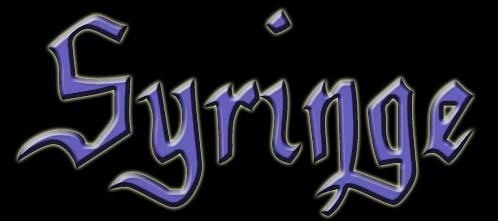 AS OF OCTOBER 21st MICHAEL ROBLES DEPARTS FROM SYRINGE!
AUDITIONING REPLACEMENT DRUMMERS IMMEDIATELY!
Those interested, contact us at [email protected] ASAP!
DOWNLOAD SYRINGE MP3S AT http://valsignalandet.com under the Metal Resource site!
"SCREAMS OF ABADDON II" is on sale from us until we run out, we have very few copies so if you want one, you better hurry!
"FORMER LIFE DEPARTURE" is also on sale from the band, email us at [email protected] for more information.