---


Hill Of Al-Gheer
Hill of Al-Gheer is a small hill which located in the eastern side of Anfeh, it contain many caves as you can see them, and the big pipe which supply a part of Anfeh in water.
We can see the other village called (Zakroun).
---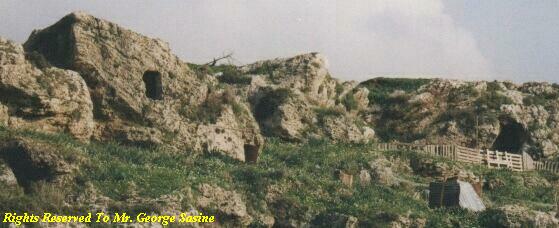 The Caves in The Gheer's Hill
Thanks for your visit, hope you enjoyed it.
---

Photos Rights Reserved To Mr. George Sasine