Giovanni Licea
Contact Me!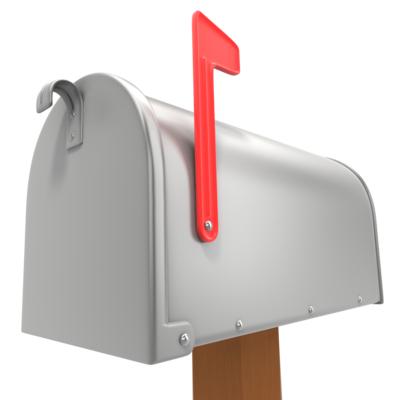 (773)-699-7788
Education
Northeastern — BA Business Management, 2021
Experience
VALET LEAD, VALET PARKING AUTHORITY CHICAGO — 2019-PRESENT
-Maintain proper Valet lines at different spots all around the city
SUPERVISOR, ADIDAS, AT CHICAGO — 2017-2019
-Developed models and performed training for new employees through the Adidas culture.
-Supervised the floor on a daily basis along with maintaining sales goals for the store.
-Developed daily content that was used to engage with hundred of thousands of followers.
-Provided insights in fashion, photography, and web development for usage by the company.
LEADERSHIP
HEAD ELECTION JUDGE, CHICAGO — 2017-2020
-Former Election Judge for 3 years in the City of Chicago for its elections. Responsibilities included helping voters register correctly, educating voters, and overall assisting voters in the entire voting process.
SKILLS
-Fluent in Spanish & English
-Efficient in Microsoft Office (Word, Excel, Powerpoint)
-Extensive Customer Service and Management skill set
OBJECTIVE
-Immerse myself into a cultured environment where I can be in a better position to take on a business management out of college
Ideal Job: Business management position for an innovative company that aligns with my beliefs and has a strong culture for me to grow with
Goals:
| Short Term | Long Term |
| --- | --- |
| Good health | Financial stability |
| Stay consistent in the gym | Start my own business |
Interests & Hobbies:
Stock investing and trading
Volleyball
Weightlifting
Spending quality time with my loved ones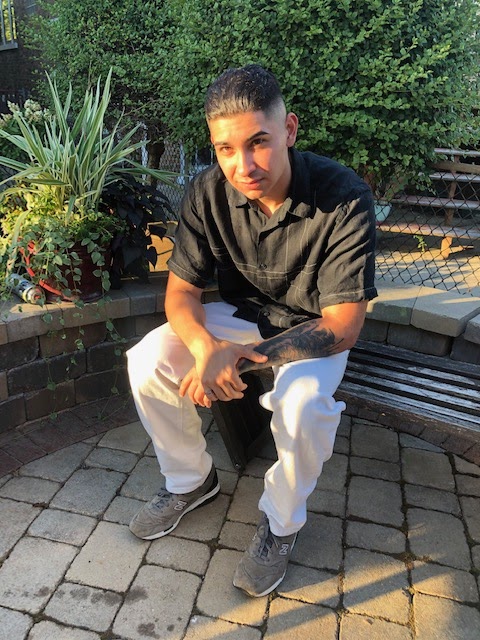 Website created and designed by Giovanni Licea.
Last updated on 2/19/2021