Foreign Language Free with paper game

Learning French language with a board game on paper size A3.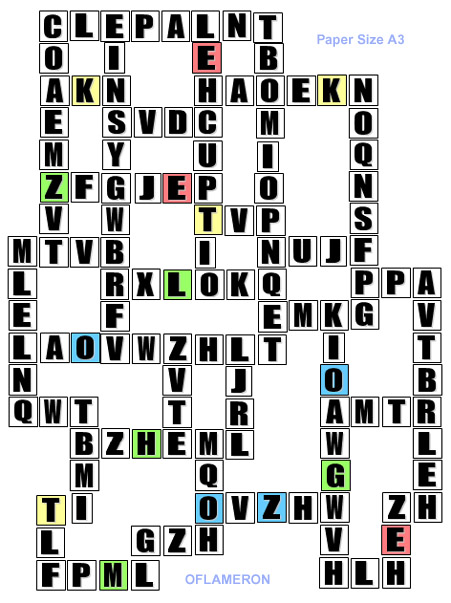 - size A3

Load file into MS Word and design Your game field - copy and paste cells.



- red background - add 40 points



- green background - add 20 points



- blue background - add 15 points



- yellow background - add 10 points


Free for learning and publications. (c) by Valery Shmeleff


Download A3 IMAGE >> Online GUIDE >>
File in MS Word format. Download in PDF

Free learn foreign language.