PLEASE MAY I HAVE ONE MILLION DOLLARS?

A Simple Guide to Tom Miller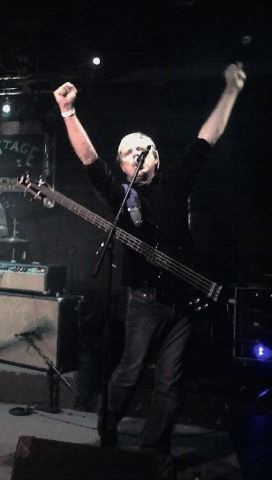 Who Are You?
May I See Pictures?
May I see Videos?
May I See Press?
May I Hear Music?
May I Read Stories & Poems?
What Bands Have You Played In?
Do You Pretend To Be Other People?
Do You Do Gainesville Food Reviews?
How Can I Give You One Million Dollars?

On this site, you can see over 40 VideoFilms,
hear hundreds of songs and 13 full CD AudioArt tracks,
read over 45 booklets of short stories and poems,
view works of art and publicity, give me one million dollars,
and basically waste a hell of a lot of time.

Please DONATE and help keep this site full and free.
Explorer users, please use [email protected] with Paypal.

The Complicated Guide to Tom Miller

The Poetry of Reinhard Palovcik