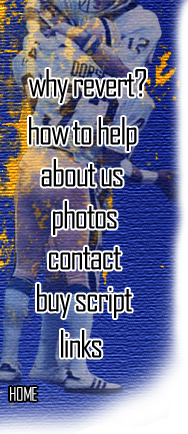 Please Donate
100% of your donation
helps to cover the costs
of FansForScript.com.

Below, you can find links to websites that are related to Pitt athletics or are simply all-around good websites. If you have a website and/or a MySpace account, please consider linking to this website to help the cause. Information on how to do that can be found at the bottom of this page.
To link to FansForScript.com, copy and paste the code below the image that you want into your website or MySpace.



2007
Record
2 - 2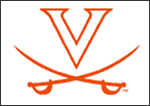 until Pittsburgh at Virginia!