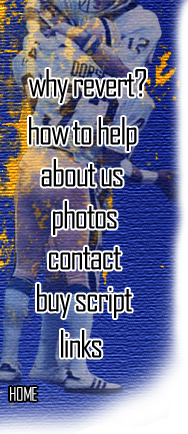 Please Donate
100% of your donation
helps to cover the costs
of FansForScript.com.

Co-founder:
Samuel C. | email removed | AIM: wlatisgdo
Co-founder/Website Guy:
Kyle W. |

[email protected]

| AIM: RatherPlayHalo
Also, be sure to leave an entry in the Guestbook. The link is to the right.
2007
Record
2 - 2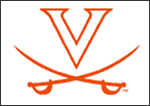 until Pittsburgh at Virginia!