EMIR RIBEIRO'S ORIGINAL ART (For sale)
Arts: Black Cat, Lorelei, She-Hulk, Sif, Daredevil, Hulk, Iron Man, Submariner and Sif (again).
Above - Cards: Bones, T'Pol, Supergirl, Sulu, Herman, Supergirl, Kirk, Lilly, Linda Lee, and Spock.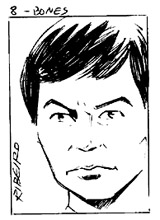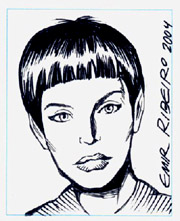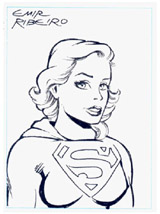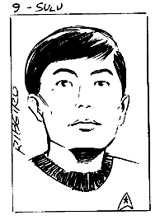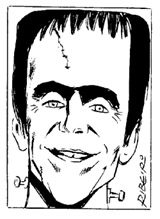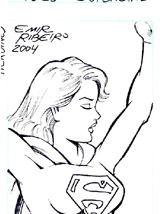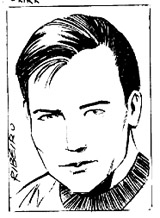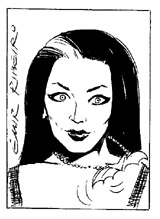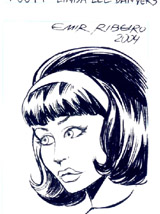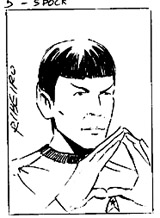 See more about: Emir Ribeiro (interview - Portuguese or English), and other cards (more Supergirl). CONTACT.
<<<<<< BACK TO THE INTERVIEW PAGE.<<<<<<<<