Come back for stories of white alligators,motorcycle gangs,armed robbers with brains,honest politicians and ghostly trains.
When this page was started there was a hope among the original creators that it would become a creative outlet not just for us,but for other teachers,writers and even students.
It did not happen. I will leave this page up for another month and hopefully there will be some submissions.
Would you like to retell the Hook story. Perhaps someone will try a new spin on the horrifying phonecalls from the upstairs bedroom.
Give it a go!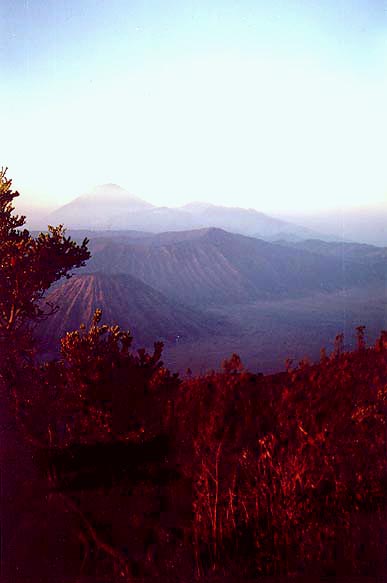 ---
This page hosted by
Get your own Free Home Page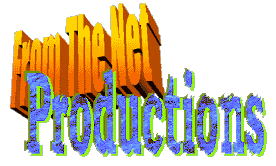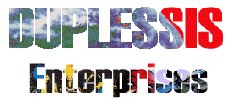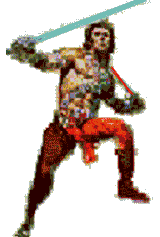 Living through a crisis: A husband's perspective
This page hosted by
Get your own
Free Home Page