A Source For Entertainment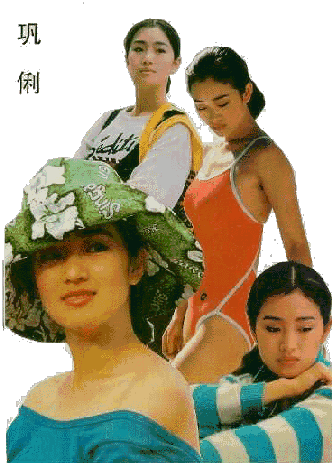 Departments

News & Views

Movies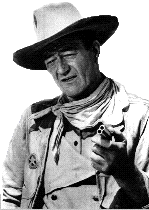 John Wayne became the archetypical cowboy, soldier and American patriot. The self-described ugly man was much more than what he presented. The Duke was an under-rated actor whose personality usually outshone his characters, and his co-stars.
Faces of Asia
Indonesia is a nation of contrasts. beautiful vistas and tragic lives. Serene moments amidst civil unrest.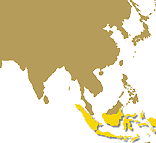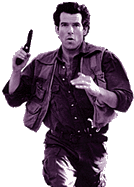 Remington Steele was a sauve, and mysterious crook who became, with his partner Laura Holt(Stephanie Zimbalist)- against his better judgement - an accomplished and respected private detective. Steele was Pierce Brosnan's proving ground.

Next were Diet Coke commercials where a suspiciously familiar adventurer saved the day, got the Woman, and the Coke(Coke,Diet Coke).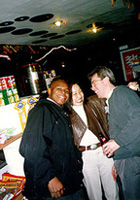 Korea is a surprise to people. This is a heavily industrialized country that still retains surprising natural beauty.
Email me at [email protected].
Come back soon and visit us.