My Shopping List

Links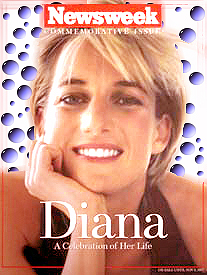 Legends
http://www.geocities.com/Eureka/Promenade/1412/
http://www.geocities.com/TheTropics/Paradise/2655/
http://www.geocities.com/Hollywood/2855/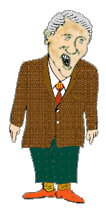 http://www.crazyben.com He's a great artist. He's got a finely tuned instinct for the nuances of character.
Corporate and personal commissions available.
http://www.coredp.com/ An imagination source. They realize dreams here.
http://cinemania.msn.com/ Bios, reviews, interviews, pictures
http://www.filmscouts.com/ Film Scouts takes you from Hollywood to the beaches of Cannes. On site you will find Hollywood clips, Indie clips, stars, and other information about films.
http://www.film.com/ an independent site devoted to contemporary film review and discussion, film festivals announcements and field reports, and essays on film craft and filmmaking.


http://www.hollywood.com/ multimedia entertainment, information and previews,
hundreds of photos, video, sound and multimedia kits, movie trailers and more.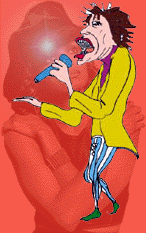 This image courtesy Ben(I'll design anything) Percic
---
Email Wayne at [email protected]
This page hosted by
Get your own free home page