Welcome to
Double S Quarter Horses
of Oklahoma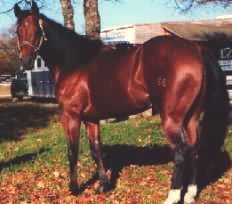 Sooner Or Laney
(Doc's Hickory x Laney Doc)
One of our majestic stallions

Double S Quarter Horses of Oklahoma is owned and operated by
Franklin & Tina Sapp
P O Box 26837
Austin, TX 78755
Phone (512) 784-3734, Fax 512 346-9631
email [email protected]
We welcome visitors, but please call the Ranch Manager first to set up an appointment at a time convenient for everyone. You can reach our Ranch Manager at (580) 432-5667.
Double S Quarter Horses' ranch is located one hour south of Oklahoma City, and two hours north of Fort Worth. From IH 35, take Hwy 29 (at Wynnewood) due west for exactly 25 miles from IH 35. This will bring you to our front gate. You will notice the 1/2 mile of white pipe and cable fencing before you get to the gate.
Each year we have quality AQHA registered quarter horses for sale. We breed for athleticism, intelligence, disposition, versatility and conformation.
Bloodlines include Doc Bar, Smart Little Lena, Peppy San Badger, Shorty Lena, Peppy San, Freckles Playboy, Docs Hickory, Bob Acre Doc, Mr San Peppy, Leo San, Doc O'lena, Laney Doc, San Jo Lena, Clark's Doc Bar, Handle Bar Doc, Young Gun, Highly Smart, Smart Little Uno, Smart Equalizer, Dry Doc, Tanquery Gin, Travelena, Haidas Little Pep, Misty Oaks, and Montana Doc. We offer the finest breeding in performance and cutting horses available.

Please click on picture for link!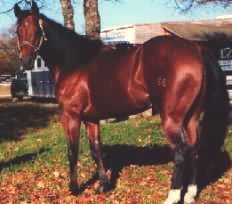 Sooner Or Laney (Doc's Hickory x Laney Doc)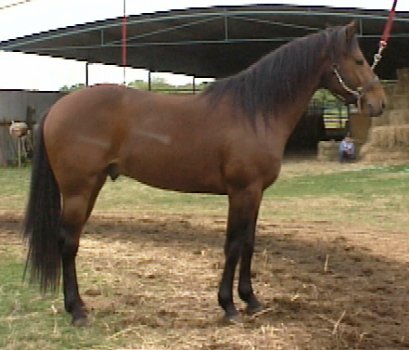 Cals Short Cut (Shorty Lena x Little Cal Cutter)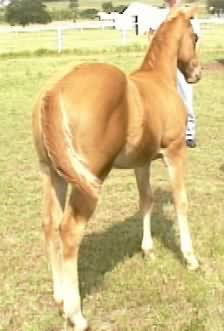 Sapps Little Acre (Bob Acre Doc x Peppys Top Doc)

Little Royal Peppy (Peppy San Badger x Mis Royal Mahogany)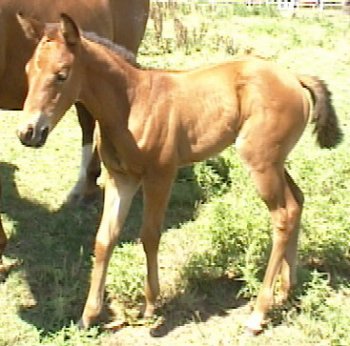 Clarks Smart Chick (This Smart Chick x Calamity Clark)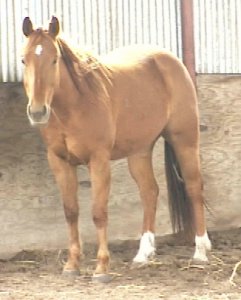 Uno Angelina (Smart Little Uno x Remedy's Peppy San)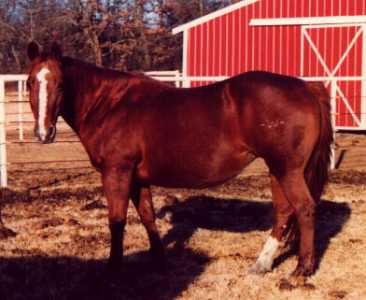 Peppys Top Doc (Peppy San x Doc's Top Doll)

Our facilities in Oklahoma

Our favorite links

Webrings

Awards our website has won!

Please come back soon and visit us!


Please click here to let us know if you encounter a problem, or for more information on our web design services click on the logo above...thank you!
Cyber-hooves since 12/01/99
The animated hoofprints used on this site are compliments of Equine Art