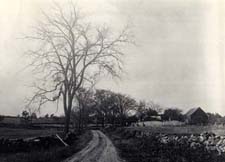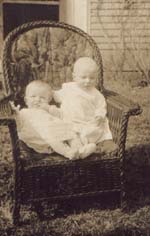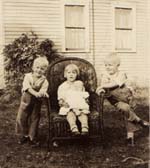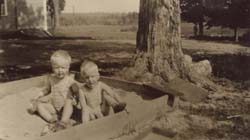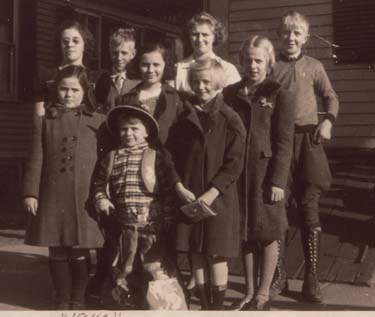 Photos: (1) Twin Hills Farm, Dunstable, Mass. (Click on the picture for a larger image)
(2) Goldthwaite twins, John and Henry, as infants
(3) Henry, Cynthia holding Jean, and John Goldthwaite
(4) Goldthwaite and Keenan cousins -- Back row: Edith Keenan, Henry, Cynthia and John Goldthwaite; Front row: Marion Keenan, John Keenan, Dorothy Keenan, Betty and Jean Goldthwaite
(5) John and Henry Goldthwaite in sandbox by the tree behind the farmhouse -- remember that tree!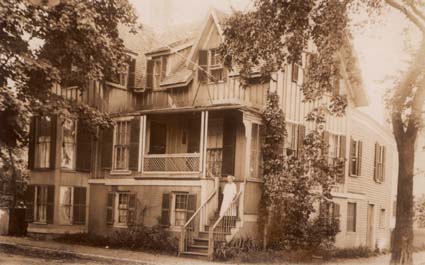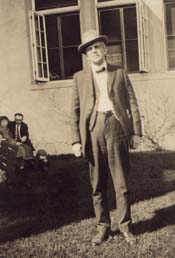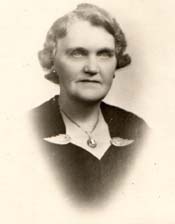 (1) The old Nourse homestead on Anderson Street in Salem
(2) Mystery man -- who is he?
(3) Great-grandmother Nourse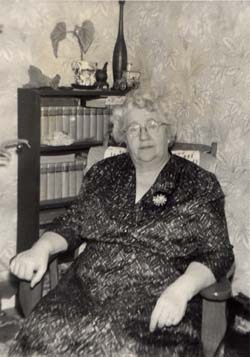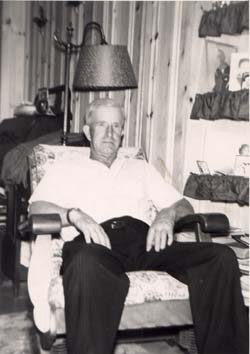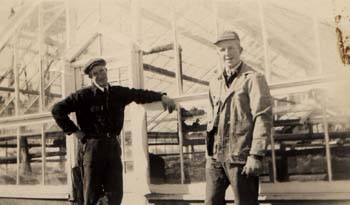 (1) Dorothy Nourse Goldthwaite
(2) Willard J. Goldthwaite Sr.
(3) Willard and Johnnie Goldthwaite at the farm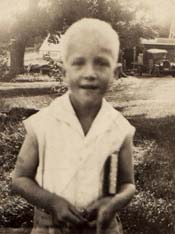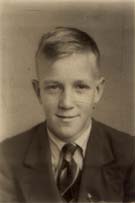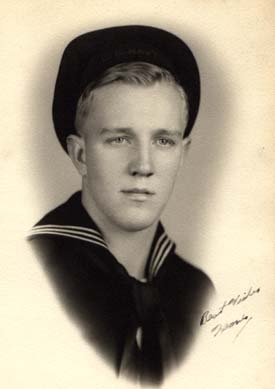 (1 and 2) Photos of Henry Goldthwaite as a young boy
(3) US Navy portrait of Henry Nourse Goldthwaite: now you know why she married him!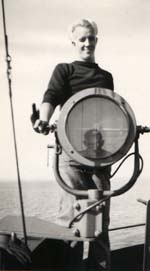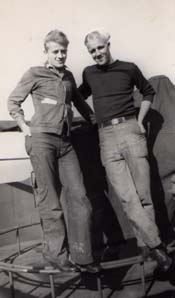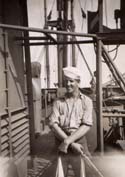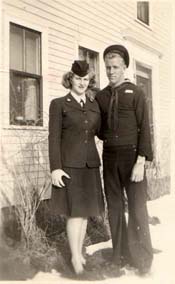 (1) Henry Goldthwaite, Navy signalman (Click on the picture for a larger image)
(2) Navy friends
(3) What's a Navy without a mop?
(4) Henry and Cynthia Goldthwaite in uniform (Click on the picture for a larger image)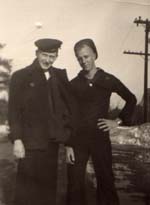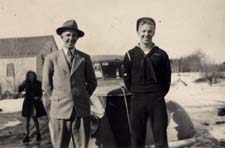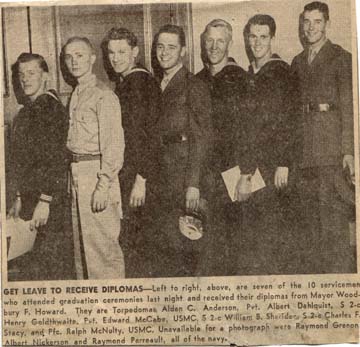 (1) Hank Goldthwaite and Charlie Adamowitch in uniform
(2) Johnnie and Hank Goldthwaite at the farm
(3) Hank Goldthwaite (fifth from left) and other servicemen awarded high school diplomas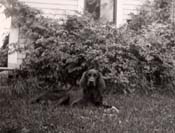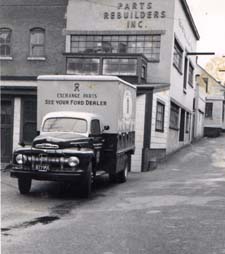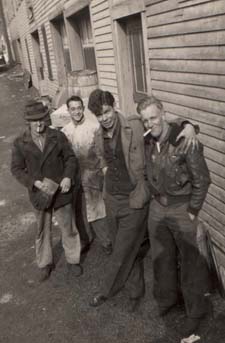 (1) An old friend (2) First job: Parts Rebuilders in Fitchburg (3) What a crew!! (Click on the picture for a larger image)


Designed by Donna Goldthwaite
[email protected]
http://www.geocities.com/donnagoldthwaite/50th.html
Last updated: June 25, 2000