La historia de DERMAGIC/EXPRESS

Dermagic/Express nacio en 1.998 como lista electrónica internacional lanzando su primera edición a la red en octubre. Hoy, año 2.019, casi 21 años despùes DERMAGIC lleva mas de 150 ediciones publicadas y enviadas a muchos paises alrededor del Mundo. Actualmente las NUEVAS ediciones del DERMAGIC seran publicadas en AMBOS Sitios WEB, este, el ORIGINAL y el nuevo BLOG que abri en el año 2.017 Hoy dia año DERMAGIC EXPRESS, 6 años despues de la ultima publicacion el 10 de Noviembre de 2.011 sobre LEPRA. volvio a la red, en otro sitio Web el cual consigues en la pagina principal.
DERMAGIC EXPRESS pronto cumplira 21 años en la red, como podras darte cuenta existen 2 versiones, esta que es la ORIGINAL y el nuevo espacio, UN BLOG que tuve que abrir porque hubo un problema con el acceso a esta pagina el cual ya fue solventado, de modo que en este web site podras encontrar TODAS las revisisones desde 1.998 hasta el 2.011 y pronto todas las del 2.017-2.018.
He incorporado en este DERMAGIc ORIGINAL Diapositivas en movimiento, las cuales ire colocando paso a paso, aqui un ejemplo:
TICK PARALYSIS./ PARALISIS POR GARRAPATAS. 24/11/2.017 New !!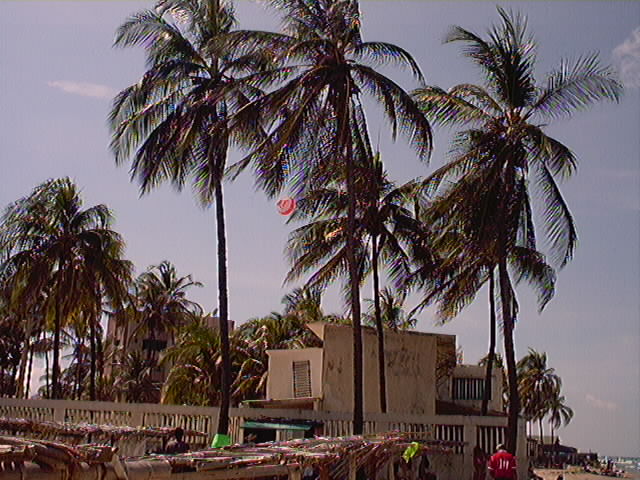 The DERMAGIC/EXPRESS Producer:
This whole page totally it is produced and written by the Dr. Jose Lapenta R.
Dermatologist University of Carabobo Venezuela:

Esta pagina es totalmente producida y escrita por el Dr. Jose Lapenta R.
Dermatologo Universidad de Carabobo Venezuela:


My address/ Mi direccion: Torre Las delicias Maracay Piso 1 Of:1-3

My phones/ Mis telefonos: 0243-232851-0243-2327287 Cel: 0416-6401045
My e-mails:
Produced by Dr. Jose Lapenta R.
Dermatologist Venezuela 1.998-2.019