Southgang,jesse harte of southgang,jayce of southgang,mitch of southgang,butch of southgang,photos of southgang,pics of jesse harte Southgang,jesse harte,southgang photos,pics

SouthGang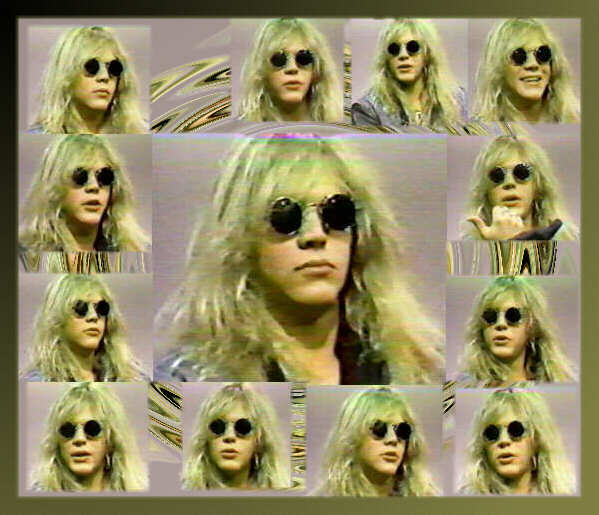 You have now entered the Jesse Harte SHRINE.  Here you may dwell on the image of one of the best vocalists ever to grace a CD.

Try not to take us too very seriously, but you may leave your offering of support, kind words, or just plain ole'praise for Jesse by writing it all down in the message board below.  Let's get this fellow back behind a mike where he belongs.  Let him know you are out there, we certainly do!!!!
He will from time to time be able to read messages left for him on this board, we know a lot of you write to us asking about him so this may be a great way to let him know that you still care!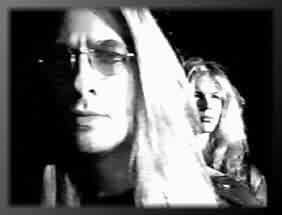 Push this pic to leave a note!
View the offerings of others!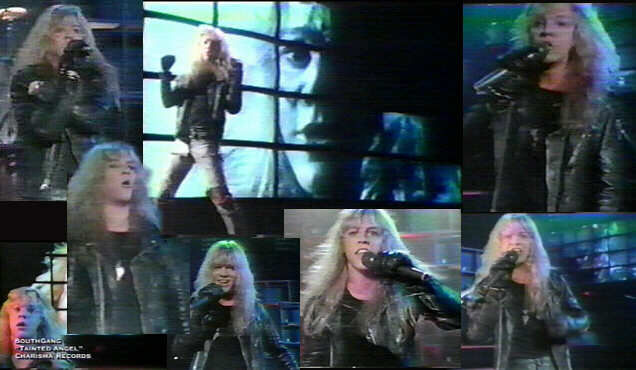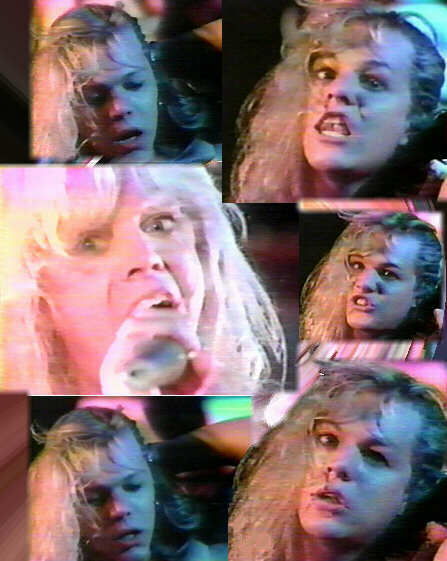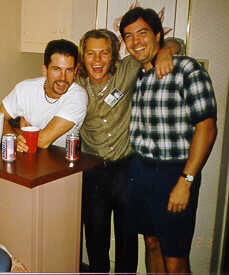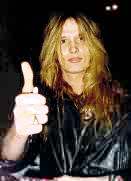 Here's a couple of new ones from last year! (1997) Jesse still looks great, and is doing great! Mitch is to the left with his shorn hair, and we think that's Brian with them. Hi Brian, and thanks for the pics!
Click on map for more Jesse Harte!