MINI GAMES MODS
EASY SWOOP RACING
A simple mod that turns the Manaan and Tatoine swoop tracks layouts into a straight shot courses. For players who don't want to loose time with swoop racing and still get the credits and fame.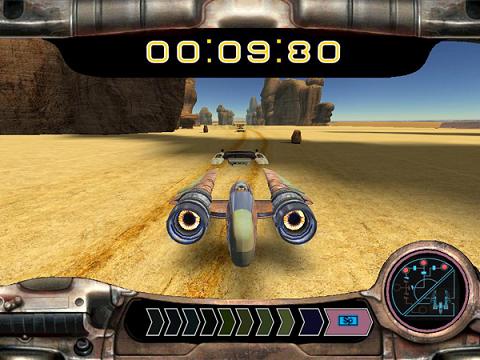 Download here


EASY SWOOP RACING FOR TSL
Looking for fame and credits without efforts? This mod is you swoop racing haters and cheaters :D The swoop tracks on Telos, Nar Shadaa and Onderon have been modified to allow you to win swoop racing easily.
Download here


EZ TURRET GAMES
For those who are having a hard time with turret games, here is an option of two simple mods to make the turret games easier: - INSTALL ONE OR THE OTHER BUT NOT BOTH -
EZ_TURRET_DAM: reduces the number of hitpoints of the enemies and the damage they cause by half - in short, you last longer and they are destroyed quicly.
EZ_TURRET_NUMBER: removes two ennemy fighters so you end up with 4 ennemies instead of 6.
Download from PCgamemods.com


PAZAAK
Err...this mod does not exist yet but a new version of Pazaak will soon be revealed.