---
The CWF, Setting The Standard And The Dynamic In Realistic E-Wrestling Since 1999.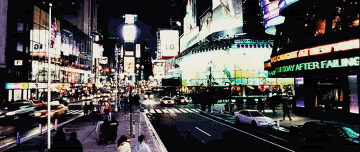 ---
This Website Last Updated October 7th 2019
Click To See The CWF Headquarters!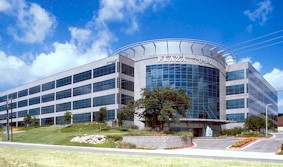 ---
CWF is the premier number one league in all of E-Wrestling. It's stood the test of time for 17 years to prove its dominence as the best of the best and the greatest of the greats in terms of realistic action and cutting edge storylines. Are you ready to take the challenge of being the best?
---
Be Sure To Watch CWF Loaded Every Saturday At 7:00PM Central Time!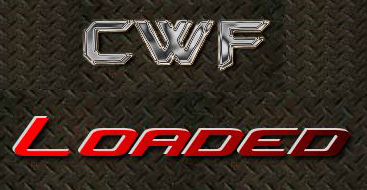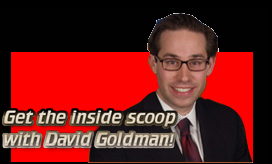 Now Airing this fall on..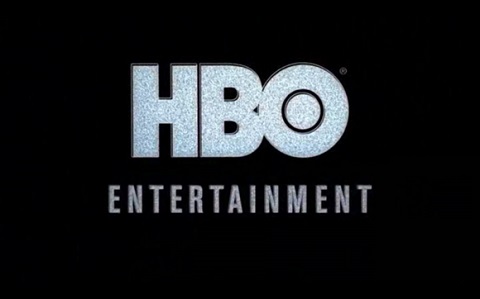 Proud Member Of The United Broadcasting Company
Comments, Questions, Web Site Suggestions? E-Mail The CWF Web Master
---
CWF Web Site Designed By The "Texan" CWFE 2000
CWF Is Brought To You By Levinsky Enterprises All rights reserved 2009 (c)