Central West End

 

Minyan

 

Shiur
With 
David Kramer
<![if !vml]>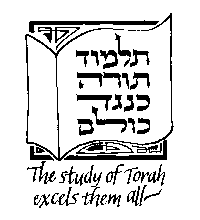 <![endif]>Date: Every Thursday
Time:
Place: The Karabell family home.
4147 West Pine,
(between Boyle and Sarah. The street is closed at Sarah; enter from Boyle).
All are welcome!

Just in case anyone wants a map just click here
or copy/paste:
http://maps.yahoo.com/maps_result?ed=TcD1Gup_0TrHFobbtois7d6_Jw9DPJ8-&csz=st.+louis%2C+mo&country=us
My idea was to learn Mishnah - Meggilah and hopefully finish it by Purim, of course anyone that has any other ideas please let us know. Also, maybe add a little Parsha at the end of the Shiur.
Also, even if there is the slightest chance you may come; Harold and Karen would like to know so they can be properly prepared. E-mail them at karabellfamil[email protected] or call 314/534-1171 or 574-1231.

If you didn't notify them, don't let that stop you from coming! :)

David Kramer [email protected]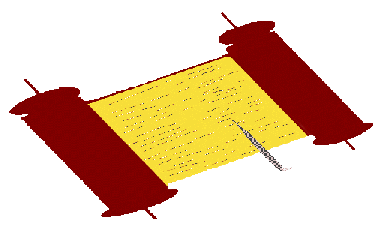 "It (a shiur) isn't a drasha (sermon), where an eloquent rabbi seeks to move a captive synagogue audience. Rather, it's typically an informal gathering of adults to study classic Jewish texts with a rabbi or some other lerned person--maybe in the synagogue, maybe in someone's home. Someone passes round the Sanka and the cookies, maybe the rabbi goes off on an interesting tangent, and all return home feeling they've done a little bit to get Jewish life back to where it was before mass migration, TV, and all the other disruptions: a life of learning. You come home from work, you eat, and you go to a shiur." -- "The Joys of Hebrew," by Lewis Glinert