THE MARILYN LANGE SHRINE
This page is dedicated to the most beautiful woman to ever grace the
pages of Playboy Magazine: Marilyn Lange. She was Miss May 1974 and
Playmate of the Year 1975.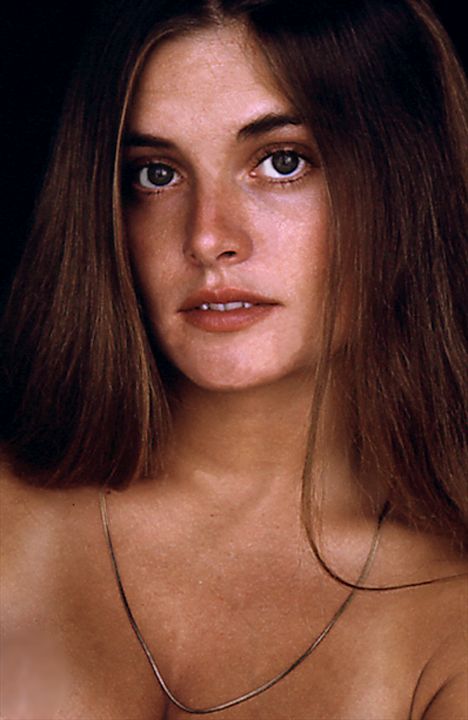 I have 72 pictures up. I have also changed servers because the last one wasn't working right. I hope this one works better. If you have ANY pictures I don't have and/or any biographical information other than what I have on th biography page, please e-mail me Here
Pictures Page 8. (NEW!!)
JOIN THE CLUB!!
The Marilyn Lange Shrine is now a club on Yahoo.
Click here: Marilyn Lange Shrine
There is a message board, chat, and all the pictures on the web page are posted as well. And best of all, it's FREE TO JOIN!! Hope to see you all there!!