This site is a brief outline of the life of an early Australian aviator who was involved in pioneering aviation in New Guinea in the 1930's, flew with Qantas before and during World War II and served with the RAAF from September 1939 and was killed on operations against the Japanese in the south west Pacific in 1942 flying with the USAAF.
In his aviation career "Bob" Gurney was chief pilot of Guinea Airways, a Qantas flying boat captain and a squadron leader in the Royal Australian Air Force. In commemoration of his service an airport in Papua New Guinea and a street in Townsville are named after him.
Greater Love Hath No Man Than This
That He Give His Life For The Life Of His Country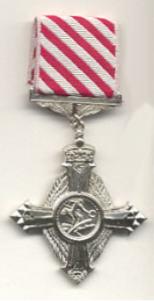 Hover mouse cursor over images for caption
Web Site created by Peter Holm using

© 2001 Microsoft Corporation. All rights reserved.
Other company or product names herein may be the trademarks of their respective owners.