For many years J.C. Penney Co. was a department store located in the Broad-Main Building. With the opening of the Ashtabula Mall, the Conneaut store decided to move it location there.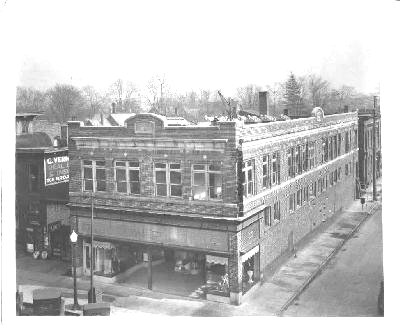 ---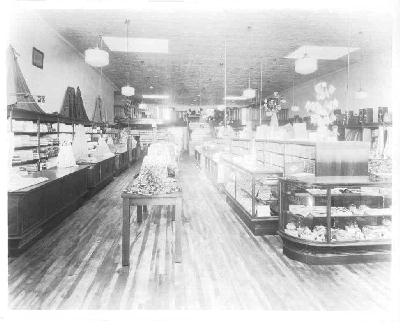 This is an early picture taken of the inside before remodeling was done.


---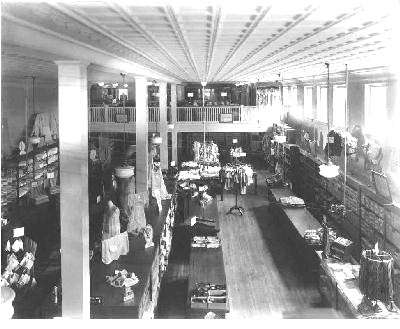 This is after the remodeling occured.


---