Wagon Wheel Motel - Oxnard
---
The Wagon Wheel is a motel and restaurant located where the Ventura Freeway and Pacific Coast Highway split in Oxnard.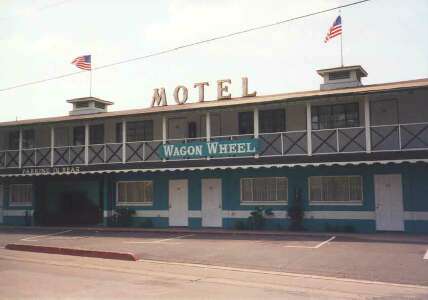 Isn't there also parking in front?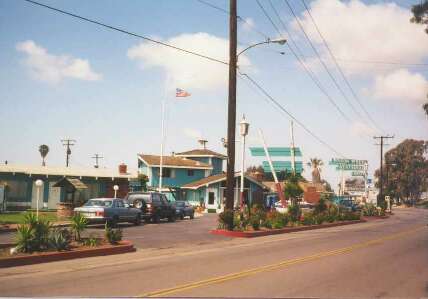 The front of the motel.
There is signage everywhere. This sign looks like it missing the top of it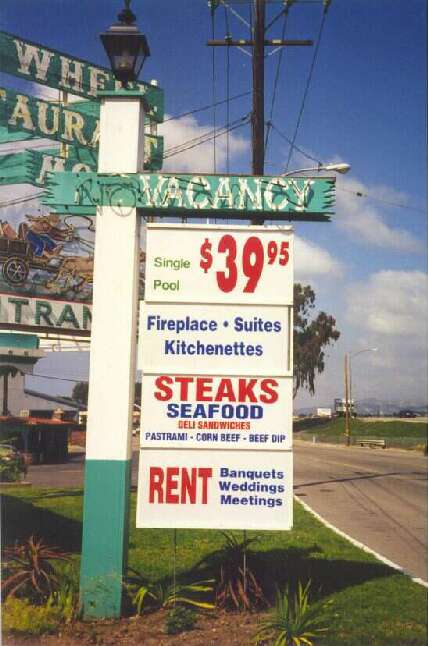 How much for a family size pool?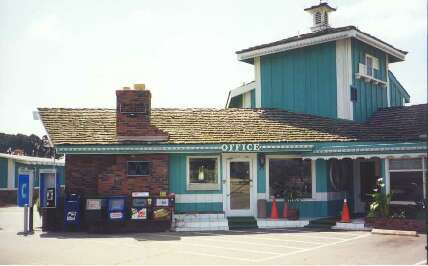 The office.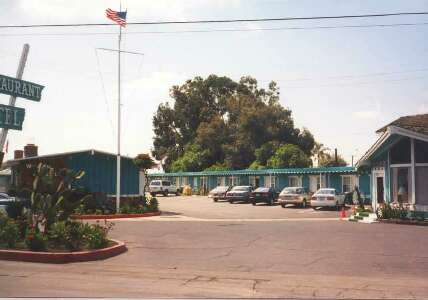 The rooms.
---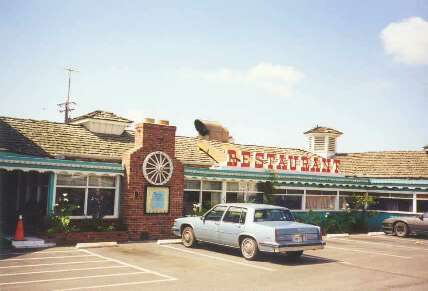 Outside the coffee shop.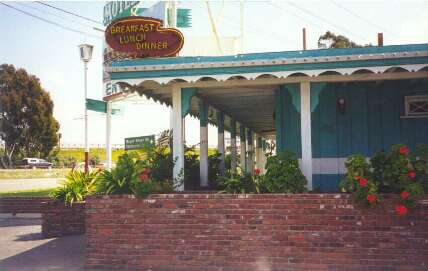 More signs. More neon. And more Wagon Wheels.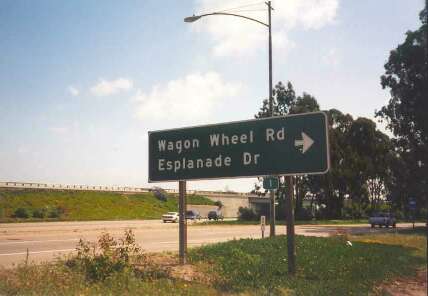 Turn off from California 1 south. There is also an exit for Wagon Wheel Rd from US 101.
---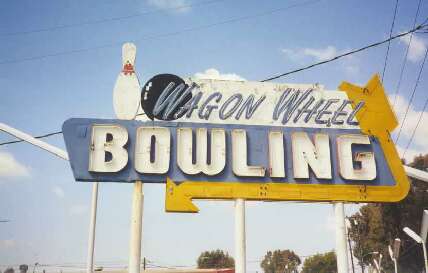 Next door is the Wagon Wheel bowling alley.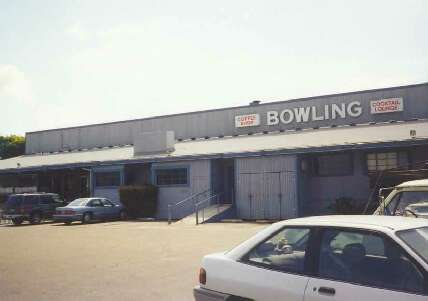 And another coffee shop. A Mexican food restaurant separates the Wagon Wheel Motel and bowling alley.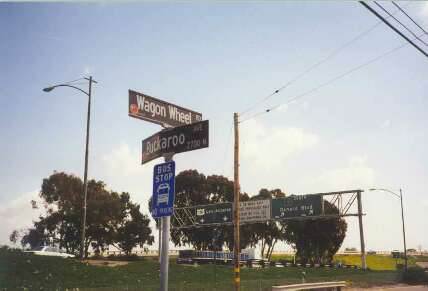 Street between motel and bowling alley. Also, the exit for Pacific Coast Highway in the background.