Ventura Motels - page 2

---
A few more motels in Ventura along Main street, former US 101.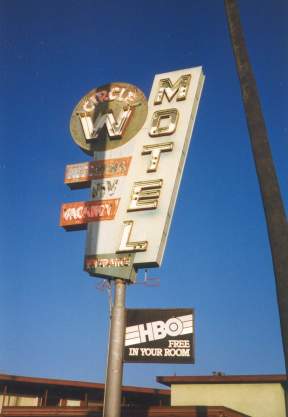 The Circle W motel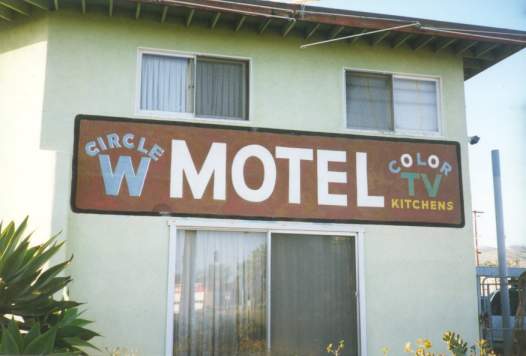 Always important that TV be in color. Which came first - the color or the HBO?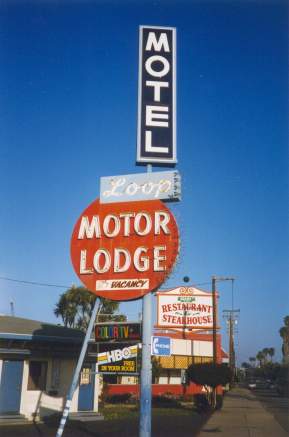 This is one of the original locations of the Loop's Motel and Restaurant chain. They stretched from San Diego to Seattle, and, at their peak in the 1960s, even published their own guide books similar to the AAA TourBooks.
HBO is very important along Main Street.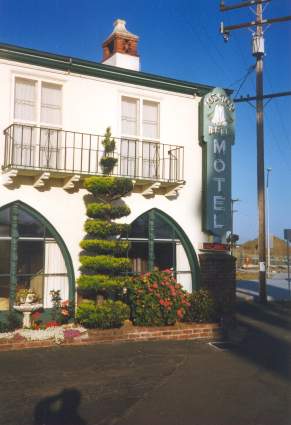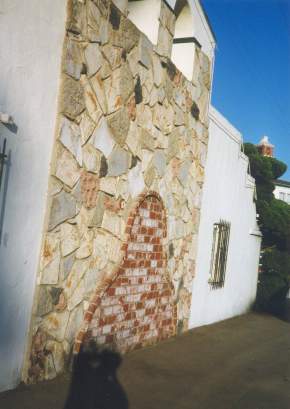 The lodging side of the Mission Bell Motel and Cafe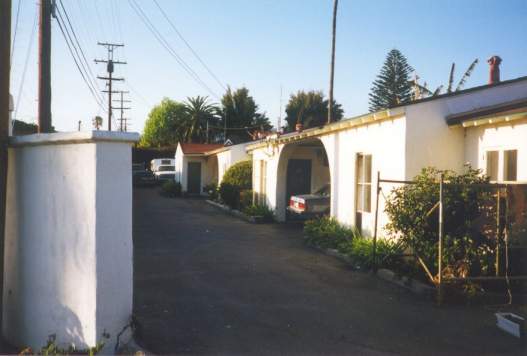 Looking east on Main Street. The Mission Bell is the last historical motel before the Buenaventura Mall.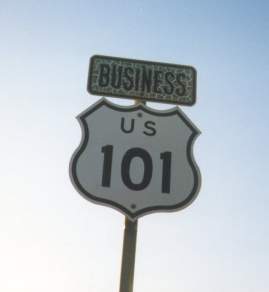 I found this old, odd 101 business shield along Main Street.