My Michigan Womyn's
Music Festival & Culture Page!
Here are a few graphic symbols from our community.
Do you know what some or all of them mean?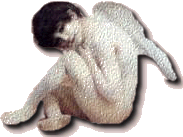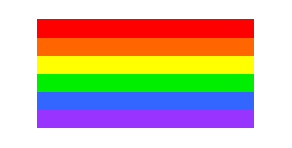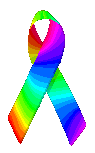 Here's A Few Of My Favorite Photos....
&

...You Know There'll Be More To Follow!!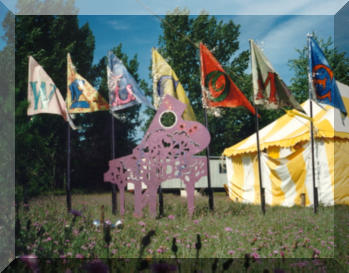 Michigan Womyn's Music Festival Welcomes You!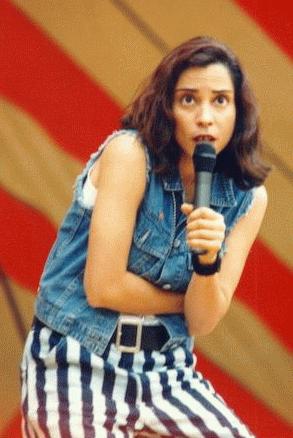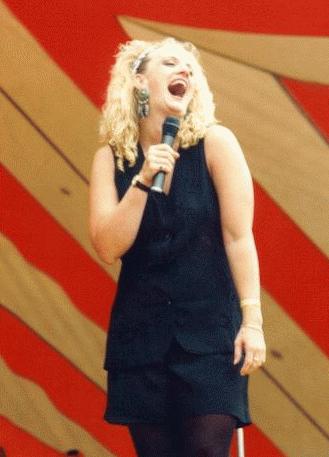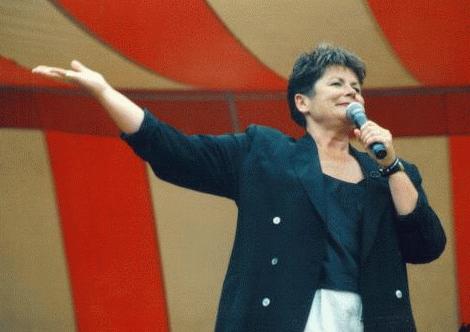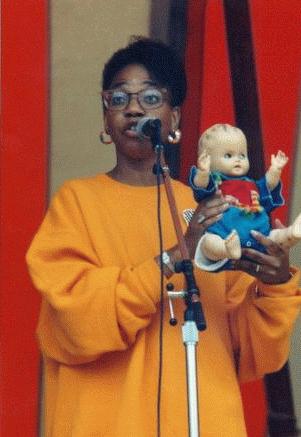 © All Above Photos: LBenz '93
Michigan Womyn's Music & Comedy Festival
Hilarious Performers: from top left - clockwise:
Comics: Marga Gomez, Suzanne Westenhoefer,
Karen Williams & Kate Clinton
The Cream Of Our Crop!!

---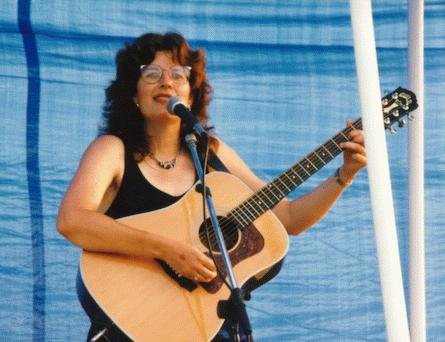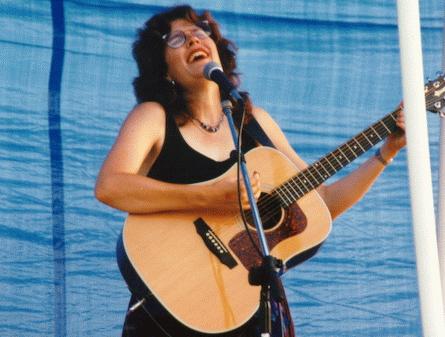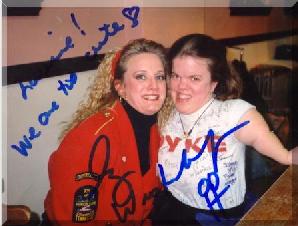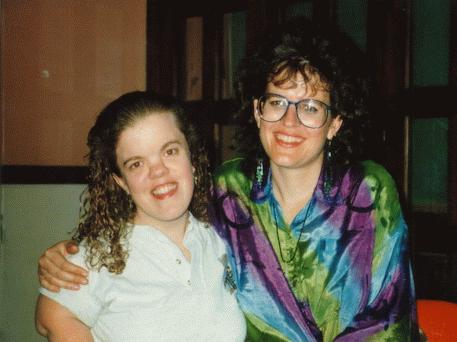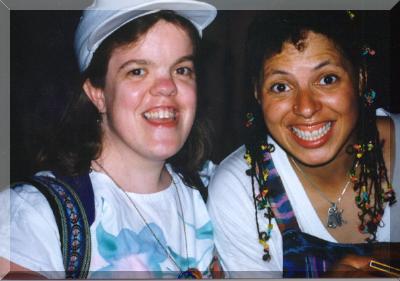 Left to Right;
Suzanne W., Jamie Anderson & Laura Love,
They're Among My Most Favorite Performers
and...
Of Course I'm Thrilled
To Have Met Them Personally!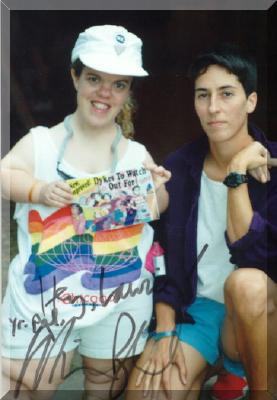 The Infamous Dykes To Watch Out For Cartoonist, Alison Bechdel.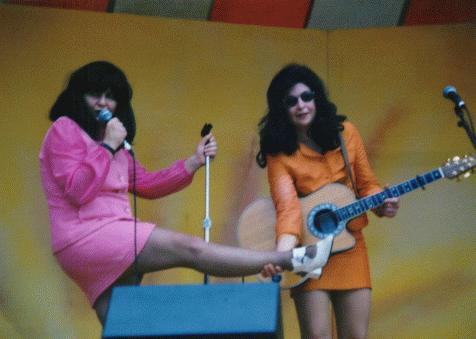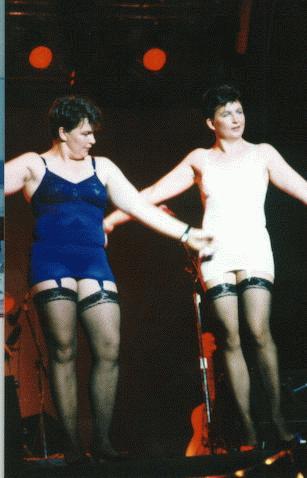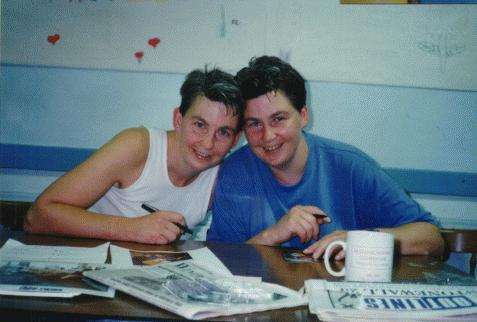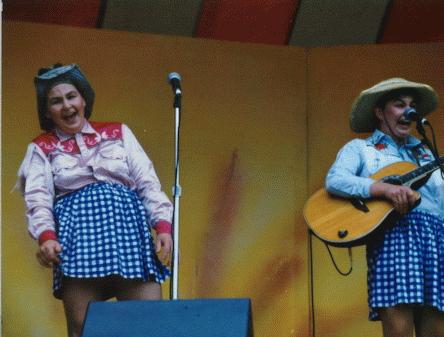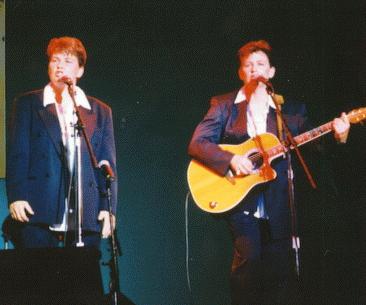 The Many Bodacious Faces of The Topp Twins from New Zealand!

---


All Photos On This Page,
(ie. including background image)
© By Laurie Benz '89-'98+
(a.k.a. Chgo_LtlDyke & Ltl_Amazon),
[ie. except those photos where I'm included;
© by Toni Armstrong, Jr. 1991 to 95+]

Any Unauthorized Usage Or Reprinting
Of These Photos Is Prohibited
& Will Be Dealt By All Legal Means Necessary!




---

Links To My Other Sites On The Web.
---



© 1999-2003+



[email protected]





This page hosted by
Get your own Free Home Page




---